Coinbase has gained two more supporters in its fight to block the U.S. Internal Revenue Service (IRS) from issuing summons on the bitcoin wallet service.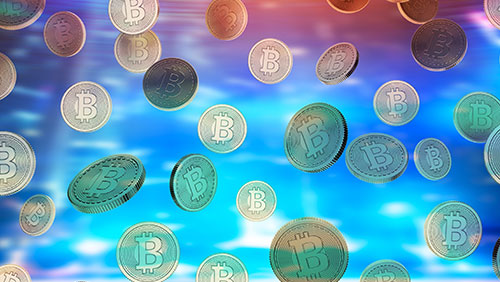 The California-based bitcoin exchange, if you recall, is embroiled in a legal fight with the IRS after the latter issued an order requiring the exchange to submit records of its customer transactions as part of the tax fraud investigation. Coinbase, however, is challenging the summons on grounds that it's too broad and might incriminate customers who have done nothing wrong.
The summons prompted law firm Berns Weiss to intervene on behalf of its own managing partner, Jeffrey Berns, who is also a customer of Coinbase. The IRS then asked another federal judge in March to enforce the summons, which Coinbase said it intended to fight. Finally on May 4, Judge Jacqueline Corley ordered the IRS and Coinbase to propose a briefing schedule, according to court records.
This week, Berns Weiss filed a motion seeking to quash the IRS summons. The law firm also submitted new filing on behalf two customers "to insure that Coinbase's customers are represented in the proceeding and that the Court has the opportunity to consider their perspective." The two customers sought anonymity in order to prevent the IRS from "attempting to moot Movants' motion by withdrawing its request that Coinbase provide Movants' records."
The tax agency previously withdrew its summons for Berns on grounds that the lawyer has already identified himself as a Coinbase customer and that "the withdrawal mooted his motion."
"We look forward to the opportunity to finally litigate the merits of the IRS Summons and for the Court to consider the grave privacy and financial risks to which Coinbase's customers will be exposed if the summons is enforced in its current form," Berns Weiss lawyer Lee Weiss said in a statement to CalvinAyre.com.
Current bitcoin price
The price of bitcoin is back at the $1,800 level during the noon trading on Wednesday.