Like all major sports leagues in the U.S., and in most parts of the world, the NHL was forced to put hockey in time-out this past March because of the coronavirus. The league was close to starting its playoff games and the battle for the Stanley Cup, but hockey players and fans could only divert their attention elsewhere and wait for the storm to blow over. The sky is finally beginning to clear up and the grey clouds are rolling off into the distance, so it's time to get the show on the road. The NBA has already announced its plan of attack to finish out the season and other sports, such as golf and tennis, are back in the swing of things, as well. With the NHL ready to join the fun, it looks like a picture is beginning to emerge on how it will conclude its 2019-20 season. Las Vegas is being rumored as a potential host for the league's games, one of two cities that would ultimately be selected as hubs for the NHL modified playoffs.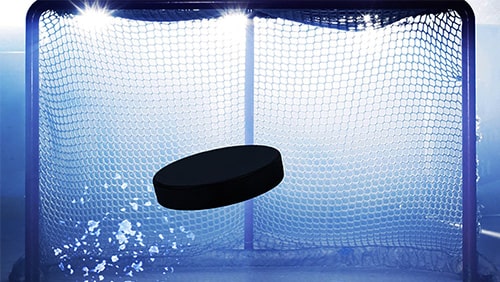 According to the Las Vegas Review-Journal, Vegas could be the NHL's Eastern Conference playoff hub. The league is expected to make a final announcement on or before June 22, an assertion made by league commissioner Gary Bettman late last month. The Western Conference would hold its competitions elsewhere, possibly in a city in Canada. That will depend on how Canada manages its lockdown and quarantine procedures, and the country is reportedly in talks with the NHL to work on a modified solution to give hockey players a pass.
The decision to put the Eastern Conference in Las Vegas, instead of the Western Conference, can be traced to one particular team. If the Western Conference were to play its games in the city, it might seem that the Vegas Golden Knights, a Western Conference team, would have a "home ice" advantage. Fair enough, but Eastern Conference team fans aren't going to be too thrilled about catching games at 11 or 12 at night.
If Vegas makes the final cut, there are several hotels that could be used to host players and staff. Not coincidentally, they're owned by MGM Resorts International, which is a co-owner of the T-Mobile Arena. The stadium would be outfitted with an ice-skating rink to host the games. More than likely, MGM's Delano and Vdara, which are nongaming hotels in Vegas, would be the venues chosen for the NHL's players and staff. The NHL is requesting that any venue used be nongaming and the Delano and Vdara are all-suite hotels with no gaming, even though they're only steps away from the Mandalay Bay and the Aria, respectively.