Who would have thought that video games could cause such an international controversy? Loot boxes, the addition to the gaming experience that allows players to buy—or win—surprise upgrades, are being heavily debated around the globe as governments try to determine whether or not they're a kind of gambling. Belgium has said that they are, France has said that they aren't, Australia has said that they are and New Zealand has said that they aren't. In one of the latest announcements on the subject, Ireland has determined that they are, in fact, not a form of gambling.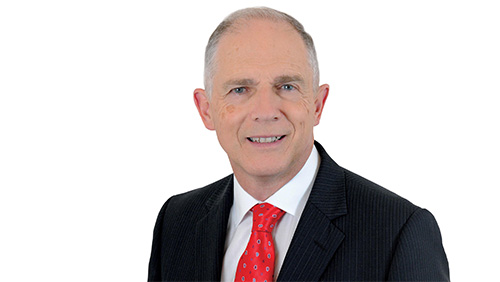 The Department of Justice's David Stanton recently spoke in front of the Seanad and said that, while controversial, loot boxes aren't gambling in the truest sense of the word. He added that his declaration does not have "legal effect," but that his position was based on solid law.
Stanton explained, "Where a game offers the possibility of placing a bet or the taking of risk for financial reward within the game, then, in my view it must be licensed as a gambling product. To offer gambling products in Ireland, a license is required under the Betting Acts 1931-2015 or the Gaming and Lotteries Act 1956. The Revenue Commissioners are the primary responsible licensing authority under both Acts, with some involvement of the Minister for Justice and Equality.
"However, it should be understood, that if a game offers in-game purchases – be they loot boxes, skins, etc. – which are promoted to gamers as increasing their chances of success, such purchases are essentially a commercial or e-commerce activity. This activity would fall within normal consumer law."
In a video game, a player can purchase a loot box that contains virtual items that can enhance the game's character or other peripherals. Most often, the loot boxes contain items that will give the player a competitive edge against other players. However, the loot boxes are purchased without knowing what they contain, which is why many countries have led to classify them as a type of gambling.
Electronic Arts (EA), the video game giant, has repeatedly refused to comply with law changes in those countries that have deemed loot boxes to be gambling and, therefore, illegal. The countries have called for video game manufacturers to remove loot boxes, but EA has remained steadfast in its belief that its games are perfectly innocent.