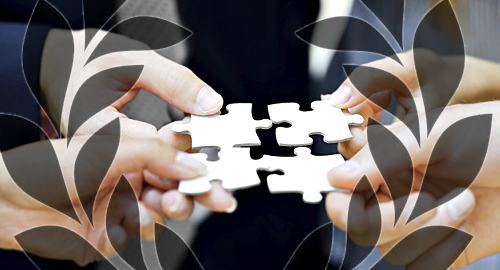 Casino operator Caesars Entertainment Corporation (CEC) is close to waking up from its long national restructuring nightmare after clearing its final regulatory hurdles.
On Tuesday, CEC announced that the court-approved restructuring plan of its bankrupt main unit Caesars Entertainment Operating Co (CEOC) had received thumbs-up from gaming regulators in Louisiana and Missouri.
When the Illinois bankruptcy court approved the CEOC restructuring plan in January, it did so with the proviso that gaming regulators in each state in which CEOC did business would also give the plan their blessing. The Louisiana and Missouri approvals mark the two final stops on CEOC's restructuring tour, which included visits to eight other US states.
CEC plans to split CEOC into two units: one to manage its gaming operations, and a real estate investment trust (REIT) to own the land on which these casinos sit. Meanwhile, CEC plans to merge with Caesars Acquisition Company (CAC), reversing the process that saw the two companies split in two in 2013.
Shareholders in both CEC and CAC have already approved the merger, leaving only the completion of CEOC's restructuring standing in the way of this alphabet soup becoming one big happy (if unprofitable) family again.
CEC says it anticipates completing the merger and CEOC's restructuring by next week, subject to "certain financing activities and real estate transactions, various internal and third party transfers and other customary closing conditions."
The sordid tale of CEOC's restructuring has been exhaustively detailed on this site, including how CEC's hedge fund owners originally tried to screw over CEOC's junior creditors, only to roll over like dogs when independent examiners found the funds liable for billions of CEOC's debt and the bankruptcy court suggested creditors could study the fund execs' personal finances.
In August, CEC announced that its Q2 2017 revenues – which don't include contributions from CEOC casinos – improved 1% to $1b, while adjusted earnings were flat at $289m and the company booked a $1.4b net loss due in part to the restructuring costs.
CEC CEO Mark Frissora said the company's casinos played unlucky in Q2, particularly in the VIP baccarat arena, which ruined "stronger gaming fundamentals across most of our properties."