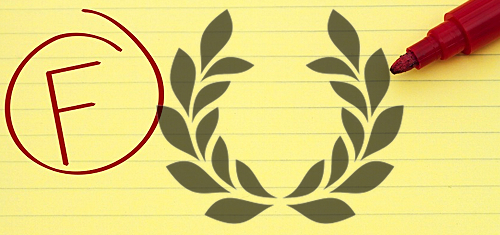 Casino operator Caesars Entertainment Corporation (CEC) could be on the hook for over $5b in damages after an independent examiner concluded the company's pre-bankruptcy asset transfers were intended to screw over creditors.
Independent examiner Richard Davis, who was appointed a year ago by an Illinois bankruptcy court to investigate the controversial asset transfers and other transactions CEC made prior to the January 2015 bankruptcy of its main unit Caesars Entertainment Operating Co (CEOC), released his report on Tuesday, which stopped short of labeling the transactions as criminal or common law fraud.
However, Davis' team did find evidence that CEOC was technically insolvent as early as 2008, just a year after hedge fund giants Apollo Global Management and TPG Capital struck a $30b deal to take the company private. Davis said there was "never any realistic chance" that CEOC would keep its head above water and the funds "could not reasonably have thought differently."
Davis' report says the hedge funds launched a strategy in late 2012 to restructure the company to shield its most valuable assets – including its lucrative online gaming division – from creditors in the event of a CEOC bankruptcy. As such, the report says claims for aiding fiduciary breaches could be made against Apollo and TPG.
Davis, a former Watergate investigator, said he took into account that the hedge funds were "among the most financially savvy investors in the country," yet they blatantly ignored their obligation to act on behalf of creditors in addition to shareholders.
Davis' report, which is non-binding, found that creditors' potential damage claims with a greater than 50% chance of succeeding in court could range from $3.6b to $5.1b.
CEC has warned that if the multiple lawsuits filed by junior creditors – who have been asked to bear the brunt of the $10b debt haircut envisioned by CEOC's restructuring plan – are successful, CEC will likely join CEOC in filing for Chapter 11 protection.
CEC's shares slumped as much as 16% in early trading on Wednesday but rallied slightly as the morning progressed and the shock wore off. Both hedge funds and CEC issued statements saying (surprise!) they disagreed with the report's "subjective conclusions and opinions." The Illinois bankruptcy court overseeing CEOC's restructuring has scheduled a hearing later on Wednesday.