Playtech's iPoker Network has become the first B2B poker network to take advantage of the new European shared liquidity laws by merging skins in France and Spain with the door open for Portugal and Italy to follow suit.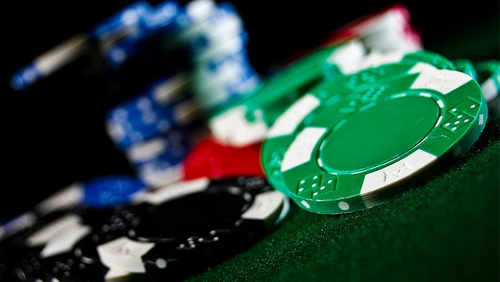 With the British preparing to rip themselves from the heart of the European Union (EU), the Americans preparing to wall itself in, and my two-year-old daughter screaming the word 'mine' when I grab her rainbow coloured T-Rex as she slurps on her spaghetti, it's nice to write about a moment shared.
On Monday, the iPoker Network became the first B2B poker network to take advantage of the new European laws allowing online poker rooms in France, Italy, Portugal and Spain to share the same dishwasher.
The plan is to merge Betclic and Unibet.fr on the French side of the divide, and bet365, Betfair, Casino Barcelona and Sportium on the Spanish side. It's fantastic news for the online poker rooms and players alike with greater guarantees and prize pools for players and more revenue for skin owners. The story first broke on the Spanish poker news site todoeljuego.com, and Playtech officials turned the gossip into reality when a press release landed in my inbox a few days later.
Playtech secured the thumbs up from the French regulator ARJEL back in March. The Spanish regulator, the DGOJ, gave the green light recently. My shoe shiner tells me the Portuguese will join the fray once they resolve a few piddly licensing issues. The Italians remain on the sidelines, growing heavy beards.
Shimon Akad, COO, Playtech, said the shared liquidity across the European markets represented a huge opportunity for the industry and was a significant move for their operators and players. You can find licensed Playtech Poker software in ten different European markets, with over 35,000 concurrent players enjoying multi-table tournaments (MTTs), Cash Games, Sit 'N' Go and Twister tournaments.
And it works.
PokerStars was the first online poker room to take advantage of the shared liquidity scheme, and have since awarded more than €50m in prize pools across events such as FRESH, SCOOP France and Spain, TRIO Series, Galactic Series, and the most recent Southern Europe Championship of Online Poker (SECOOP), which surpassed its €10m Guarantee by more than €2m.
As the great philosopher, Snoop Dogg once said:
It ain't no fun if the homies can't have none.