PokerStars has become the first online poker operator to receive a license for the forthcoming European shared liquidity scheme after ARJEL handed a slip of paper to REEL Malta Limited, a subsidiary of the Rational Group.
PokerStars – flame on!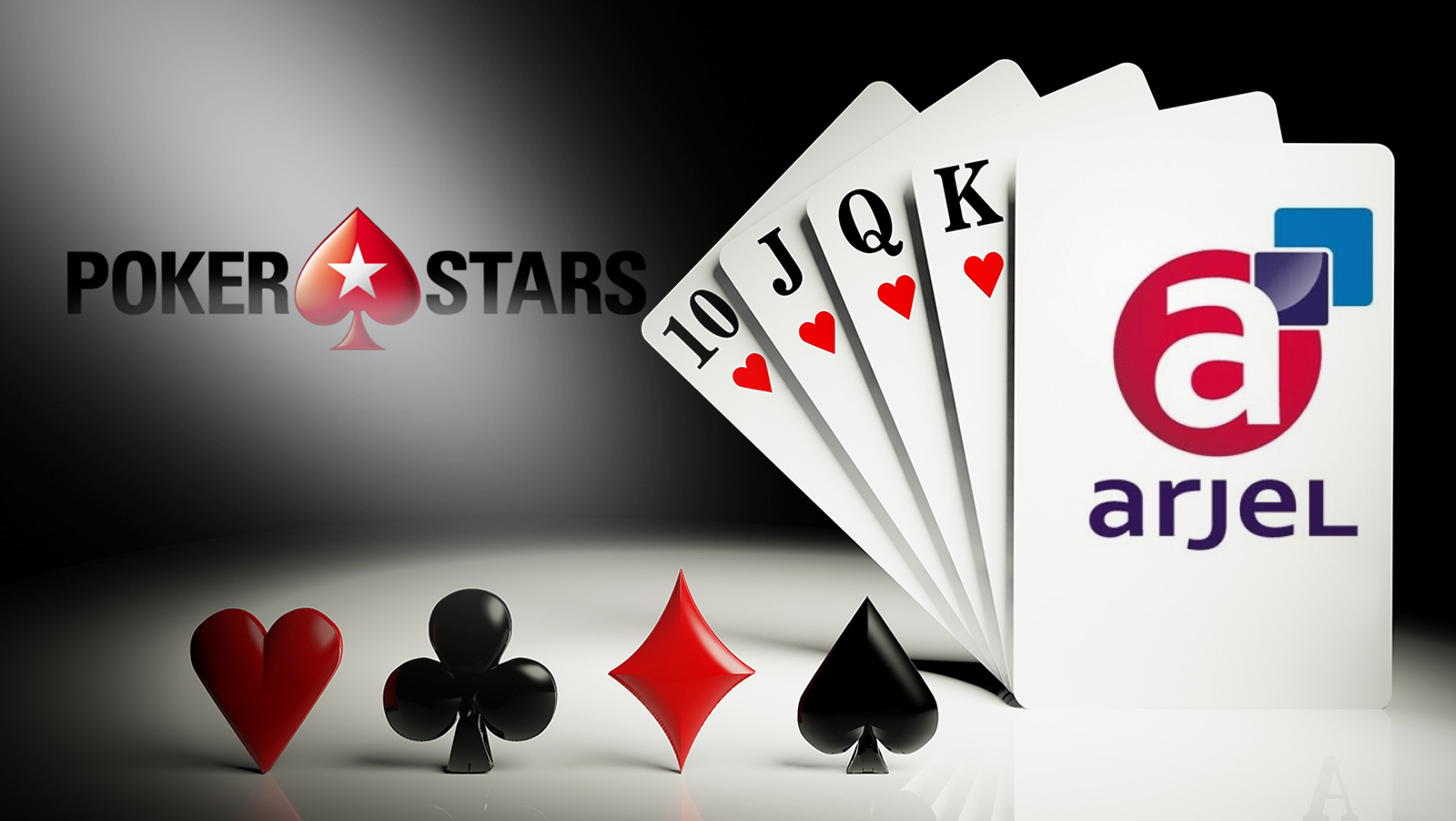 The largest online poker operator this side of the completed Rubik Cube that sits proudly on this desk I'm pinching is the first to successfully secure a license to operate in Europe's proposed online poker liquidity scheme.
The chief of the French gaming regulator Autorité de Régulation des Jeux En Ligne (ARJEL), Charles Coppolani, whizzed the license through his 1945 Lillian Rose, dabbed some ink, and voila.
It's not a surprise.
PokerStars is not only the online poker market leader. They are the only operator with camps in each partaking country.
The license goes to REEL Malta Limited, a subsidiary of Rational Group, the entity behind the scenes that takes care of the day-to-day running of PokerStars.fr.
The only stipulations are for gaming regulators in France, Italy, Portugal and Spain to approve the software changes PokerStars will make. There is an agreement to offer games to people within the borders of the respective countries, and Stars will need to inform ARJEL of future changes that PokerStars makes to its software in areas of the affected deal.
Come on, Get a Move on 
There was a time when online poker was an open market with players competing at a global level. Online poker rooms could host larger events with greater prize pools. There was plenty of fish. It was easier to be a professional. Life was good.
Then everything changed.
We had Black Friday. The US government hunted down online poker players Hunger Game style. France, Italy, Spain and Portugal thought it would be wise to close borders, and suddenly you needed a fishing license in four of the primary poker places on the planet.
In July, after creeping dementia came to a halt, and minds began seeing sense in the four countries, an agreement was reached for a shared liquidity scheme when it became apparent that the current arrangements made as much sense as braille on Krypton.
The original vision was to have completed the red tape by the end of the year. The latest forecast is early 2018.
Last week, the Spanish gaming regulator Dirección General de Ordenación del Juego (DGOJ) opened the application process from their end of things. Poker Industry PRO anticipates ten online poker rooms in the mix.
The stinking turd in all of this is Italy.
There has been no reporting forward momentum since the Italian Democratic Party Senator, Franco Mirabelli, claimed that a shared online poker platform would encourage people who watch too much Netflix to begin laundering money between the four countries.