HG Vora Capital Management, LLC, a hedge fund based out of New York, has reportedly increased its stake in Caesars Entertainment Corp. It now owns 4.9% of the company, which it will use to try and convince the casino operator to consider options, such as divestitures or a complete sale of the company.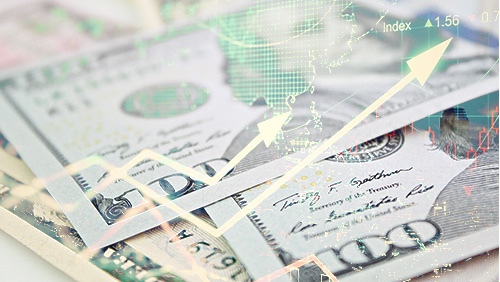 Reuters reported that unidentified sources first brought the move to the media outlet's attention. Caesars, which owned casinos of its own name and the Harrah's and Horseshoe brands, exited from bankruptcy last year after accumulating $25 billion in debt. That debt stemmed from a leveraged buyout that took place in 2008 and which was led by two private equity firms, TPH Global and Apollo Global Management, LLC. They remained the company's two largest minority shareholders.
Following the announcement by Reuters, Caesars shares increased by 4.4% in after-hours trading.
HG Vora manages around $4 billion in assets. It has achieved a regular 14% annualized return since it was first launched in 2009. It has invested in several casino-related operations, including Pinnacle Entertainment, Inc., Penn National Gaming, Inc.—both of which merged last year—and also in LaSalle Hotel Properties. As LaSalle's third-largest shareholder, it pushed for the sale of the company to the Pebblebrook Hotel Trust, which took place earlier this year.
Since emerging from bankruptcy, Caesars has tried to catch up with U.S. casino rivals like Wynn Resorts and MGM Resorts. It has been slowly paying down its debt and trying to improve profitability and has begun offering sports gambling solutions. It is also reportedly looking to enter the Macau gambling scene, one of the largest markets in the world.
Across the U.S., Canada, the UK, South Africa and Egypt, Caesars operates 49 casinos. Its market capitalization currently sits at $7.2 billion and has total debt of $9 billion.
In November 2017, fresh out of bankruptcy, the company purchased the privately owned Centaur Holdings horse racing company for $1.7 billion in cash. That move was designed to help it expand into India, where Centaur is located.
HG Vora isn't the only hedge fund to invest in Caesars. Senator Investment Group LP and Canyon Capital Advisors LLC are among the top investors in the company.