There's something wrong with No-Limit Hold'em (NLHE) poker these days. That's according to high-stakes poker pro Tom Dwan, who recently finished fifth at the HL$500,000 NLHE Short Deck Ante Only tournament as part of the Triton Poker Super High Roller Series in Jeju. Dwan is one of several players who have recently shown a preference for the short deck version over full deck NLHE, which has led to a greatly reduced presence at full deck NLHE tournaments. But, this isn't the only reason he's not playing. He says that full deck is simply not the same anymore.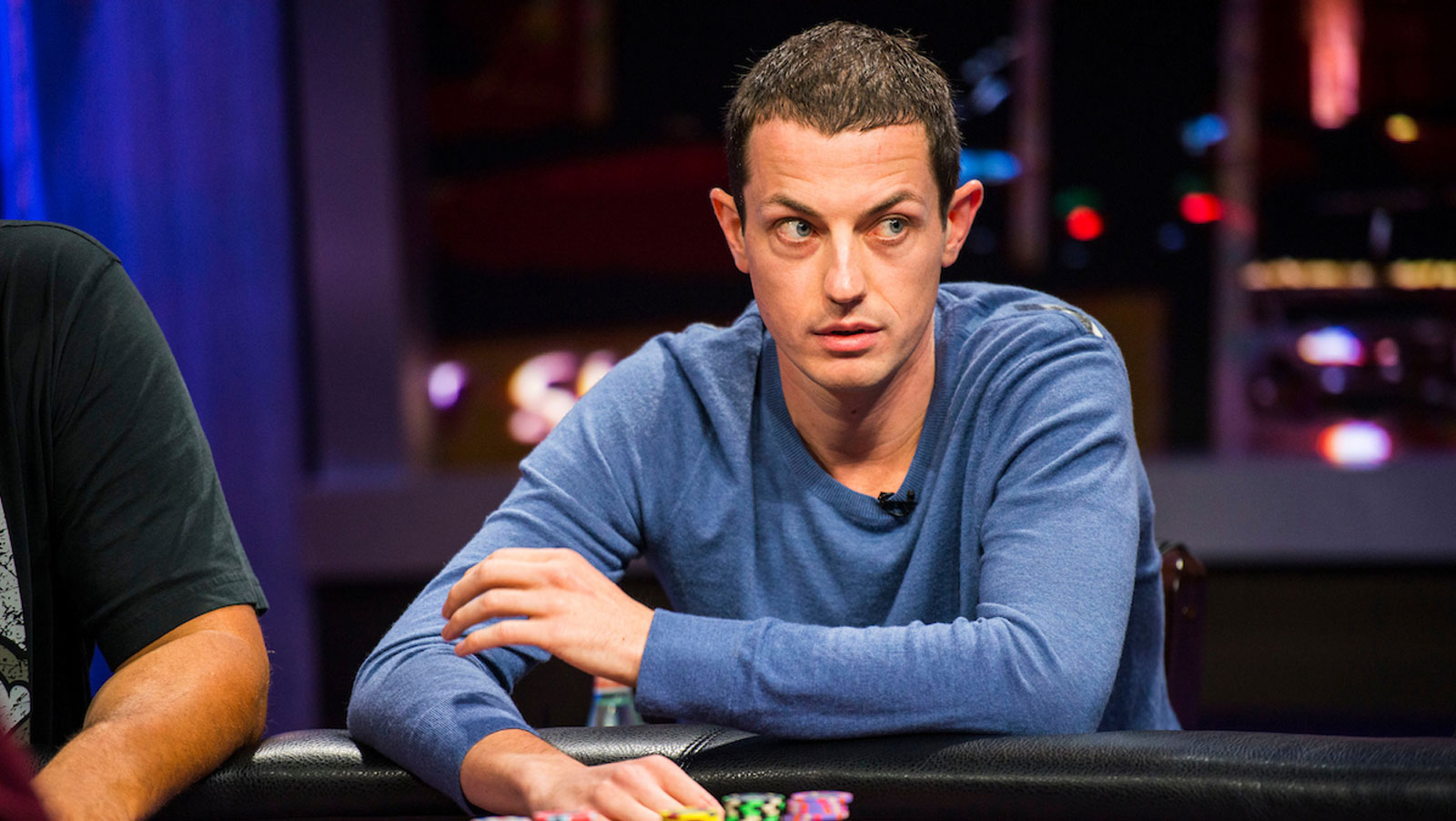 The game is the same—the way the cards are dealt, the way hands are calculated, the way pots are won. However, Dwan claimed that the atmosphere surrounding the tables has turned sour, saying, "I think the few tournaments I've played lately… people have taken the 'staring at you' to a whole new level, taking a long time every hand."
He pointed out that players are intentionally slowing down the pace of the game and that this has ruined NLHE poker. "Now I think feel like people are taking [stalling] to an extreme and it's not that fun… not that sporting," he explained.
Bryn Kenney agreed. He said on Instagram that Dwan was "dead right," adding "Should be a penalty for staring at amateurs," said Kenney, adding how excessive tanking was "not making the game fun and people need to understand how important it is to make the game fun to attract players to wanna play."
Also in agreeance is Antonio Esfandiari, who may be looking to vent his frustrations in the boxing ring. He posted via Twitter, "Absolutely terrible for poker. Who wants to go to a poker table and just be stared at?"
Dwan, who has racked up over $3.1 million in live-tournament action, felt that the deliberate action is seen in a number of NLHE tournaments. In particular, he pointed out that the larger buy-in tournaments probably witness more than others, given a greater number of pro players compared to recreational players. He indicated that he hasn't seen the activity as much during the Triton series due to the greater diversity of players.
"Part of that is the location and the set-up and who's running them and all, but I think part of it is also the dynamic of a more friendly… healthy, take-a-long-time-only-if-you-have-something-decent-or-you're-really-thinking-of-bluffing type of atmosphere," said Dwan.
There's no doubt that the game of NLHE poker has changed over the past couple of decades. The introduction of the big blind ante and the shot clock have been designed to help maintain a more regulated pace of the action, but perhaps it's time for more stringent guidelines to be implemented before more of those players responsible for attracting so many others decide to move on.