The past decade has been one heck of a ride for the online gambling industry, everything from developments in technology to the rise and fall of big name companies and execs to regulatory surprises, the regulated U.S. market's movement and so, so much more. In an effort to take a little trip down memory lane over the past decade, here are the top 10 most viewed interviews, including a wide range of industry experts from all over the world.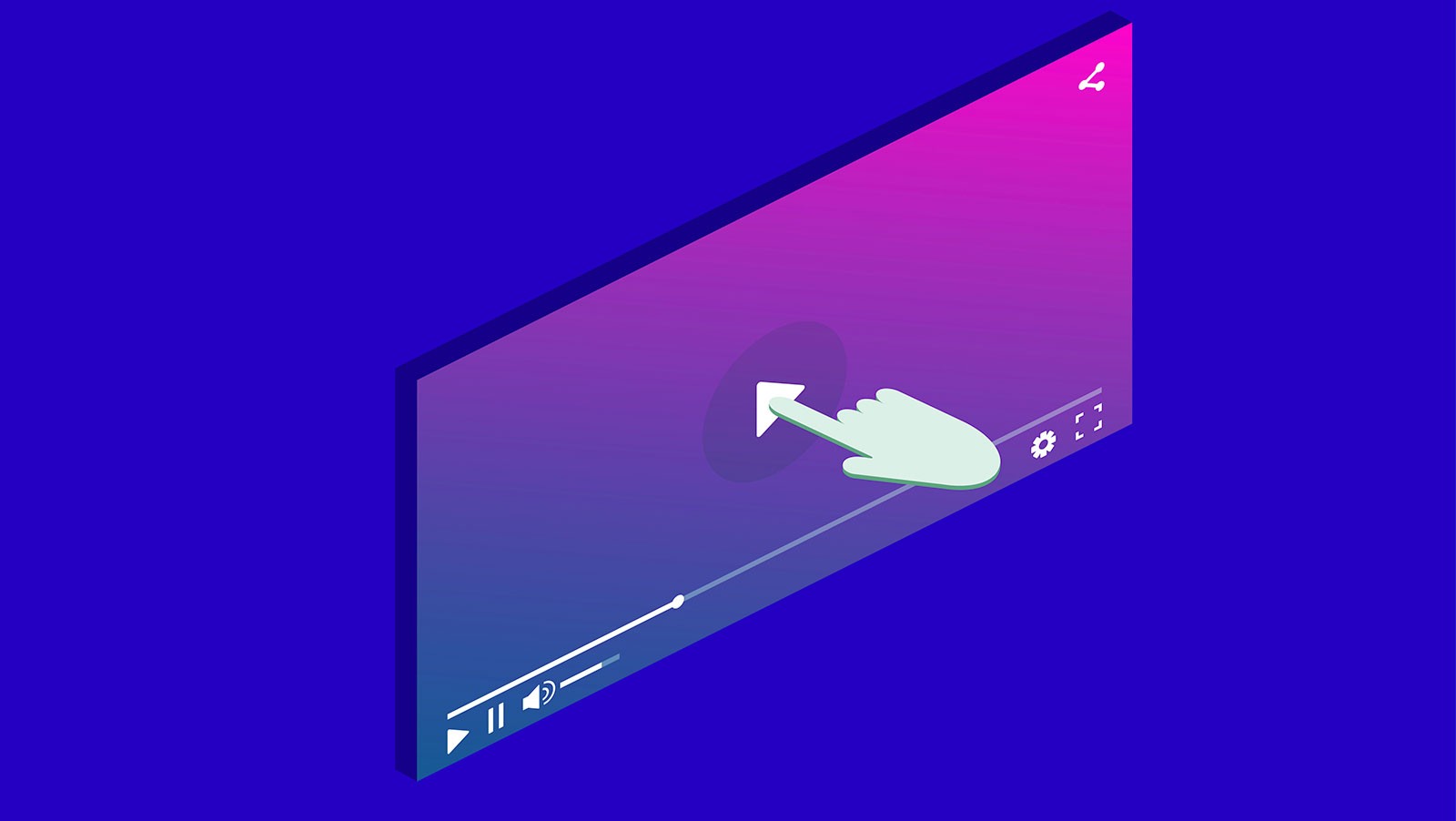 10) Interview with Kezia Noble: Applying the art of seduction to iGaming ads
After watching this interview for the first time in six years, now I can see why it hits our top 10 of the decade! This one-of-a-kind CalvinAyre.com video interview brings in expertise from outside the online gambling industry, a professional in the art of seduction, AKA a "pick-up artist", by the name of Kezia Noble. Noble talks on ways iGaming companies can spice up their ads in order to entice customers, appropriately complimented with clips from existing industry ads that, lets just say, stand out from the rest.
9) Santiago Asensi discusses online gambling opportunities in Latin America
This interview, released in April 2016, features Santiago Asensi, a Spanish lawyer in gambling law, with a special focus on the Spanish and Latin American markets. Asensi talks on the top countries of interest in Latin America at the time, including Mexico, Colombia and Brazil, recapping the current regulatory and legal situation in addition to explaining the gambling culture in each country.
8) Product Profile- LeoVegas Live Casino
LeoVegas, known for its sleek "mobile-first" approach, revealed its latest innovations at the time in this video interview, filmed in 2016. Karolina Pelc talks on Leo Vegas's live casino product, a dedicated, fully-branded environment serving as its own vertical. She also comments on the innovative LeoVegas concept of "Celebrity Blackjack" during which players enjoy the card game while interacting with live dealers who chat about the latest celebrity headlines.
7) Leo Vegas CEO Johan Styren on his company's success in Mobile Gaming
LeoVegas is back! This time from an interview filmed in 2014, two years earlier than the above, an interview with the company's CEO at the time, Johan Styren. Styren talks on LeoVegas's decision to go mobile-first from the start, separating this brand from its competitors. He explains how his team utilizes mobile channels to reach and retain players, talks on opportunities for tablet offerings, how they differ from mobile and reveals his outlook for the future.
6) Innovation in iGaming profiles: Bit8
Angelo Dali is one of the true innovators in the iGaming and AI spaces, the creator of the Bit8 gambling software platform amongst a number of other achievements. In this interview with Dali, filmed in 2014, he explains what makes the Bit8 platform different from the rest, how artificial intelligence can be used for custom-tailoring bonuses, reveals a number of interesting details about his professional background and provides advice for those who wish to remain ahead of the curve.
5) Ed Reyes on Softec Digital Relocation to Asia
Founded in Costa Rica, Softec Digital made a strategic decision to relocate to Asia, specifically at Solaire in Manila, to run their sportsbook. In this interview filmed in 2015, Ed Reyes, CEO and Founder, explains why Solaire is a suitable partner and how Softec is able to manage the entire sports book offering, placing zero of the risk on the casino. Reyes also explains what is unique about Softec's technology and what other regions in Asia they are eyeing and why.
4) Gaming Industry Innovators: Jez San, Founder of PKR, OBE, entrepreneur, innovator, husband and father
This interview and "mini-documentary" from 2014 features Jez San, founder of PKR and more recently founder of blockchain-based FunFair Technologies. The piece was shot in his home at the time and covers everything from San's humble beginnings as a computer programming genius at the age of 12 to developing the world's first 3D graphics chip with Nintendo and earning the first video gaming industry OBE. San walks us through the PRK journey and shares some words of wisdom on management and entrepreneurship.
3) Interview with Tom "durrrr" Dwan
This interview from 2012, released one month after Black Friday, features poker pro Tom "durrrr" Dwan, one of the most recognized and feared faces on the poker circuit. Dwan talks on his travels throughout Asia playing poker and how it compares to the West and explains the difference for him between playing a live game vs. online. He talks about the health of online poker in the U.S. market after Black Friday and shares his thoughts on the likelihood of Full Tilt players getting paid post-black Friday.
2) Interview with Daniel "Jungleman" Cates
Another poker pro makes our list, this time Daniel "Jungleman" Cates, also known as "jungleman12" or "w00ki3z" in the online poker world. In this interview filmed in the Philippines during the WPT National in 2014, Cates reveals what he's up to, provides his thoughts on the "Durrrr Challenge Session" and shares his thoughts on who the most talents poker players are.
1) Amaya CEO talks on key industry issues
David Baazov, Amaya's CEO at the time, made a rare appearance at an industry event (GiGSE San Francisco) in 2013 and agreed to have a rare on-camera discussion with CalvinAyre.com. In this interview, Baazov talks on the convergence between land based, online and mobile, he discusses Amaya's blitz of acquisitions within the U.S. and Europe and the business strategy behind them, how to manage the challenges of multiple acquisitions, plans for the Ongame Network, how social gaming fits in and Amaya's plans for the U.S. market.