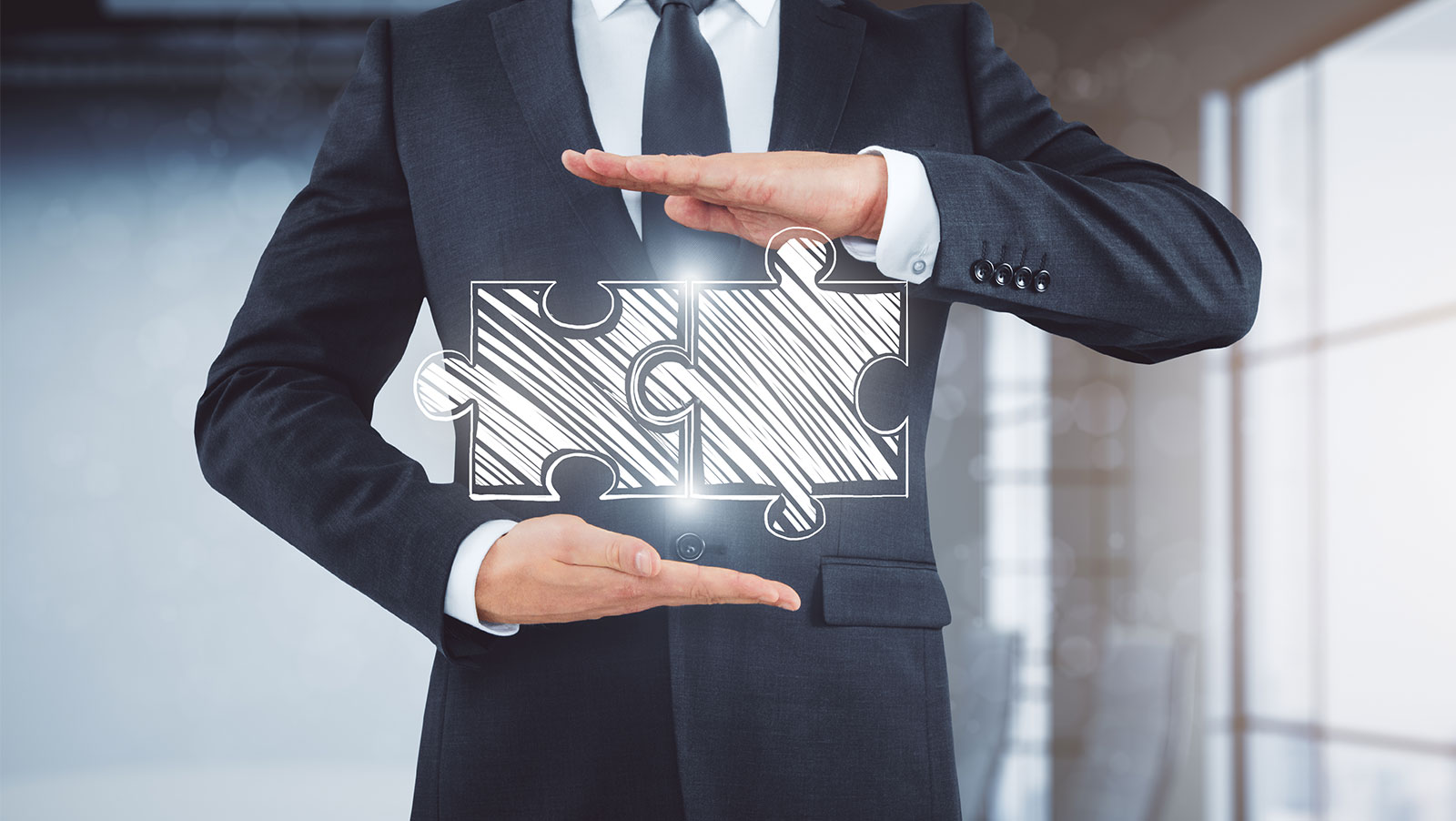 International daily fantasy sports (DFS) operator FanDuel recently entered a deal to sell the company to Irish bookmaker Paddy Power Betfair. While the sale will bring substantial windfalls to the company's top executives, FanDuel founders and shareholders aren't so lucky.
The firm's major shareholders, Shamrock Capital and KKR, authorized the sale per a clause in the contract that basically forces minority shareholders to do what the two companies want. As reported by Legal Sports Report's Dustin Gouker, they recognized the negative impact it would have on the shareholders, stating, "It is important to note that no other offer available to FanDuel as a result [of exploring a sale] was of a sufficient value, if distributed pursuant to the terms of the Articles with respect to a change of control transaction, to entitle any holders of ordinary shares to participate with respect to such shares."
The statement went on to explain, "In addition, the allocation of the proceeds of [the sale] to FanDuel's Shareholders is consistent with the terms of FanDuel's pre-existing organizational documents that have been in effect for an extended period of time."
The offer on the table amounted to $465 million, more than any other offer made for the DFS operator. However, it falls short of the $558 million commitment the company has in its "A Preference Shares" stock purchase clause.
FanDuel had its capitalization lowered after a failed merger that would have seen the company link up with Draft Kings. According to the statement, "That 2017 restructuring reduced the total amount of preferences that would need to be paid off in a change of control transaction prior to any consideration going to the holders of ordinary shares from the previous amount that had been in place since FanDuel's 2015 Series E Financing."
As a result of the sale and the capitalization reevaluation, FanDuel founders and the majority of the company's employees could receive nothing off the deal. However, executives are expected to receive significant payouts. According to the statement, "For purposes of the Golden Parachute Provisions, the estimated aggregate amount of Payments the Disqualified Individuals could receive in connection with the Transaction is $6,186,814 for [Chief Legal Officer Christian] Genetski, $3,517,833 for [Chief Technical Officer Robin] Spira, $4,957,685 for [Chief Financial Officer Andy] Giancamilli, $11,342,688 for [CEO Matt] King, $2,601,338 for [Executive VP of Corporate Strategy David] VanEgmond and $1,693,375 for [Chief Marketing Officer Mike] Raffensperger."
Comments