Nordic online gambling operator Betsson AB continued its losing streak in the first three months of 2018 as betting duties and record-high gambling taxes cancelled out its gains.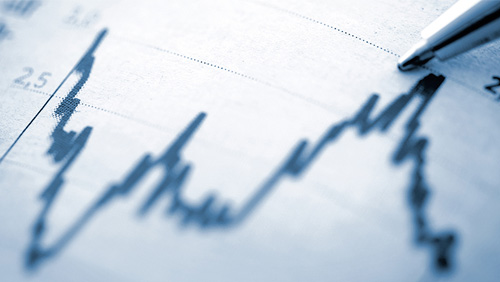 At first glance, Betsson's financial report for the three months ending March 31, 2018, looked promising. Figures released Wednesday showed that Betsson's revenue grew 10 percent to SEK1.21 billion (US$141.13 million) compared to last year's SEK1.1 billion ($128.3 million).
The Stockholm-listed gaming operator attributed the revenue increase to the strength of its casino segment, which climbed 12 percent to SEK922.8 million ($107.6 million) from SEK822.9 million ($95.98 million) during the first quarter of 2017.
"The growth was mainly from casino, where we saw continued growth in Western Europe," Betsson CEO Pontus Lindwall said in a statement.
Betsson's sportsbook revenue hit SEK263.5 million ($30.73 million), up 5 percent from last year's SEK250.3 million ($29.19 million). Sportsbook margin after free bets rose to 6.6 percent from 6.1 percent a year ago.
The company's gross profit surged seven percent year-on-year from SEK806.3 million ($94.05 million) to SEK864.3 million ($100.81 million).
However, a thorough scrutiny of Betsson's financial statement revealed that the company has yet to find its footing after an underwhelming revenue result in 2017.
Betsson was hit by adverse currency effects, recent acquisition costs and a marketing drive in Spain, pushing operating income down 12 percent to SEK211.4 million ($24.66 million). Net income also dropped 12 percent to SEK187.9 million ($21.92 million).
If investors think Betsson's fortune will change in the second quarter of 2018, Lindwall warned that revenues will be slightly lower than the average posted a year ago.
"We follow a detailed plan and took several actions within different areas in the first quarter, aiming at getting Betsson back on track," Lindwall said. "The recent restructuring was made to increase efficiency in Betsson's operations. We will continue to systematically implement further improvements. However, I want to repeat my message from last quarter that it will take time until we can see any material effects."