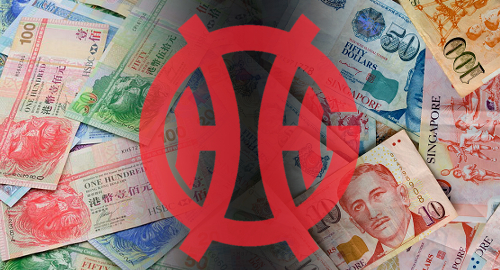 Two different gaming divisions of Malaysian conglomerate Genting have reported sharply different fortunes so far in 2017.
On Monday, Genting Hong Kong issued a profit warning, alerting shareholders that it expects to post a net loss of between $200m and $220m in the six months ending June 30.
The forecast doesn't include contributions from joint venture partner Travellers International Hotel Group, which operates the Resorts World Manila casino in the Philippines. Travellers has yet to report its own figures and Genting HK says it could issue a supplemental report once Travellers discloses its performance to the Philippine exchange.
The projected loss is a significant downgrade from the $73.7m Genting HK lost in H1 2016 but on par with the $502m loss in FY16. The company blamed the losses on increased competition for its Crystal Cruises shipboard casino business, rising costs at the German building shipyards it acquired in April 2016, and general depreciation of its new Genting Dream vessel.
Despite the losses, Genting HK insists that its underlying core Asian cruise business posted year-on-year improvements in Q2 2017 and the company remains bullish on this business continuing to improve in the rest of the year.
The picture was far brighter at Genting Singapore, which operates the Resorts World Sentosa integrated resort, one of only two casinos in the city-state. The company reported a net profit of S$143.3m (US $105.3m) in Q2 2017, a full-on about-face from the S$10.5m loss in the same period last year, while adjusted earnings rose 152% to S$293m.
Genting Singapore's revenue improved by 24% to S$596m, the third straight quarter of upward momentum. Gaming revenue fared even better, rising one-third to S$442m thanks to "higher rolling win percentage in the premium player business."
The company doesn't break out specific numbers for its VIP and mass market gaming operations but would say that its VIP segment "remains stable" and bad debt impairments were down 72.6% to S$14.7m thanks to the implementation of "a more measured credit policy."
Comments