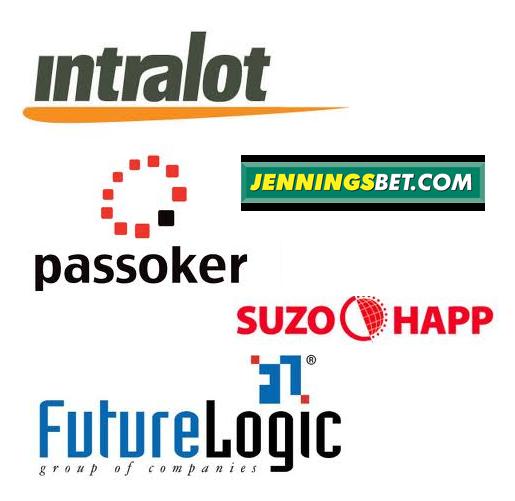 International gaming supplier, Intralot, has been announcing news all over the shop lately. It was only a few days ago that the company revealed plans to extended its agreement to provide services to the Lotteries Commission of Western Australia. Now, the firm has introduced its very own Cloud system, appropriately named "NEFOS Intralot Cloud", which will be, what the company calls "a business-innovating technology solution for land-based, mobile and online gaming".
Intralot Group General Technical Director of Systems, Konstantinos Farris, said in a statement: "Based on the business objectives of each operator all cloud services can be scaled on-demand and can be utilised for the particular environment that best meets the operator's specific requirements."
Participants of the ICE Totally Gaming 2012 Exhibition in London next week will be able to view Intralot's new cloud system at stand 5540.
Independent UK-based bookmaker JenningsBet has announced a deal with the in-play betting product Passoker, today.
The agreement will see Passoker available worldwide to players at www.jenningsbet.com, operated by the Jennings Group, which also trades from over 100 licensed betting offices.
Passoker CEO, Stuart Carr, said: "The quality of JenningsBet's online offering is recognised by the industry and players alike, so we are extremely pleased that they have chosen to utilise Passoker as they look to build on the success of the site."
JenningsBet Director, Steve Templeman, added: "Passoker has been one of the most exciting product launches the industry has seen for a long time. We look forward to integrating it to JenningsBet and are very optimistic about the potential that this partnership brings."
Gaming thermal printer technology suppliers, FutureLogic, today announced a new solution called Ticket2Go, which will demonstrate at the ICE Totally Gaming conference next week at the same time its distribution partner, Suzo Happ, will exhibit at the European Amusement and Gaming Expo (EAG).
In a  press release the company said its Ticket2Go solution is designed and developed for small AWP operations such as pubs, bars, restaurants, service stations and smaller-size gaming arcades.
FutureLogic's Sales & Marketing Manager for EMEA, Anette Jauch, said: "We expect a lot of interest in the new Ticket2Go solution and are pleased to partner with SUZO-Happ in the UK. Street market operators can use this intelligent, flexible ticket-out solution to reduce the burden of staff who must constantly replenish their coin-payout games. We have already lined up the first series of installations and are looking forward to the interest this solution will generate at EAG and ICE."
FutureLogic will also present its PromoNet promotional couponing solution at ICE for its European debut, the company revealed.