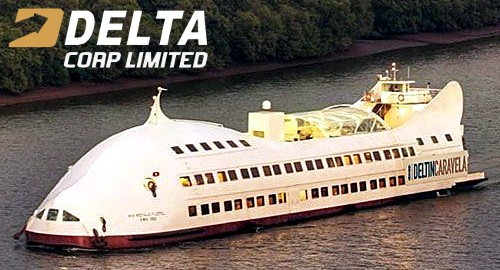 India's largest casino operator Delta Corp posted increased profits in its fiscal Q3 despite flat revenue and reduced earnings.
Figures released Wednesday show Delta generated net revenue from operations of Rs2.05b (US$28.9m) in the final three months of 2019, essentially flat from the same period last year, while earnings fell 9% to Rs735m. However, profit rose 9% to Rs549m, mainly due to lower taxes and a slight rise in 'other income.'
Delta currently operates three floating casinos and one land-based venue in the state of Goa, plus another land-based casino in Sikkim. These operations reported gaming revenue of Rs1.95b, down 3.4% year-on-year, due mainly to the Deltin Caravela having to spend nearly a month in dry dock during the quarter. Gaming earnings were down more than one-fifth to Rs580m.
Delta also operates the Adda52 online poker and rummy business, which reported revenue rising nearly 9% to Rs403m while the online unit's earnings were up by more than one-half to Rs128m.
Delta recently received good news in Nepal, where the company was issued a gaming license to operate a casino at the new five-star Marriott Hotel in the country's capital Kathmandu, which is run by Everest Hospitality and Hotel Pvt Ltd. Delta has yet to offer any firm commitment to when its Nepal casino might launch, saying only the doors will open "soon."
Delta has also yet to indicate whether its long-stalled plans to open a casino in the union territory of Daman and Diu will ever come to fruition. Delta opened a Deltin Hotel in Daman in 2014 but its casino floor remains covered in cobwebs as the local government has yet to follow through with the necessary gaming legislation and there's been scant word of any developments on this front for some time.