A slash in sponsorship budget is in the offing for betting operator Ladbrokes Coral if the UK government ultimately decides to reduce the wagering levels of fixed-odd betting terminals (FOBTs).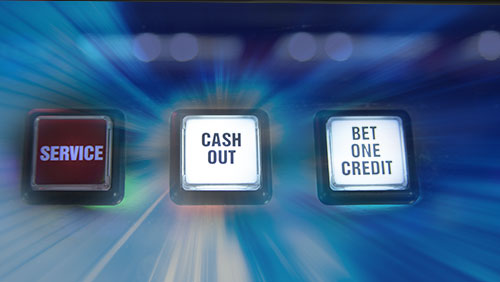 In a bid to fight problem gambling, government officials in the United Kingdom are in the midst of reviewing proposals for a new legislation, including one that suggests decreasing the maximum stakes on FOBTs from £100 per spin to as little as £2.
For Ladbrokes Coral, such a move will greatly affect its income, which may prompt  the betting operator to initiate some changes—like making cuts in its sponsorship budget. Ladbrokes spends £8 million (US$11 million) yearly on sporting event sponsorships, almost £3.5 million of which dedicated to horse racing.
The betting giant also sponsors the Rugby Football League Challenge Cup and the Scottish Professional Football League, in addition to partnerships with snooker and darts.
In an interview with BBC, the gambling group said a "severe stake cut" could affect not just the jobs and the Treasury, but also the sports themselves, although horse racing may be less vulnerable to sponsorship cuts given that the sport "is in the bookie DNA" with a long history of sponsorships and partnerships.
"Sports sponsorship is a two-way street, yes we get exposure but it also helps sports finance their entire structures right down to grassroots funding," Ladbrokes told the news outlet. "Horse racing is in the bookie DNA and some sponsorships and partnerships go back many years and have a history and association that make them very valuable and high on the list to continue."
Aside from Ladbrokes, bookmaker William Hill has also announced that it's also considering revising its sponsorship agenda in the event that the legislation on FOBTs is changed, noting that its £1 million horse racing sponsorship may be "at risk" if the FOBT's maximum stake is set too low.
Comments