The company may have seen a profit turnaround in the second quarter of the year but casino operator Genting Singapore remains cautious on its outlook.
Part of the worry of Genting is whether Singapore may be able to sustain the robust figures of foreign tourists – particularly of those in mainland China – flocking to the tiny Southeast Asian island nation.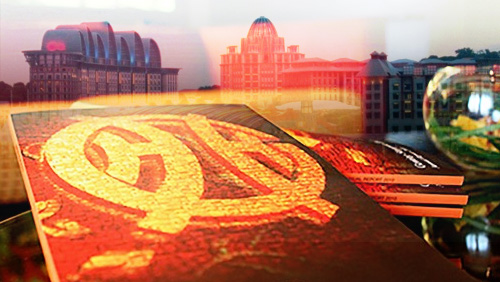 Data from the Singapore Tourism Board Showed that there was an increase of tourism receipts in the island nation in the first three months of 2017 but they were not actually gambling.
Tourism receipts got a boost from increased food and beverage, shopping and accommodation spending, which rose by approximately 15 percent year-on-year to SGD6.4 billion (US$4.7 billion).
However, tourist spending on sightseeing, entertainment and gaming remained flat in year-on-year terms, at SGD1.08 billion, accounting for about 17 percent of total tourism receipts in the period.
From January to March 31, 2017, the number of Chinese tourists was up 14 percent to an approximate 851,000. Indonesian tourists, on the other hand, rose two percent to 720,000 year-on-year. The number of visitors from Australia and India increased by 6 percent and 7 percent, respectively, to 272,000 and 241,000.
To lure tourists back to their integrated resort, Singapore Business Review reported that Genting Singapore is eyeing to revamp the Resorts World Sentosa.
UOB Kay Hian analyst Vincent Hoo said that Genting Singapore is crafting a 5-year roadmap that will reinvent the integrated resort and bring more tourists in the establishment. The plan, according to the report, has been shared with the Singaporean government.
"No details have been revealed but management shared that it is currently in talks with government on the matter and hopeful to provide more information by end-2017," the analyst said.
For now, Genting Singapore may take comfort on the fact that they are seeing a rebound in revenue this year.
Comments