The New Jersey Casino Control Commission has given its thumbs-up to a plan that would lease operations of Caesar Entertainment Operating Co.'s (CEOC) properties to a newly-formed operating company.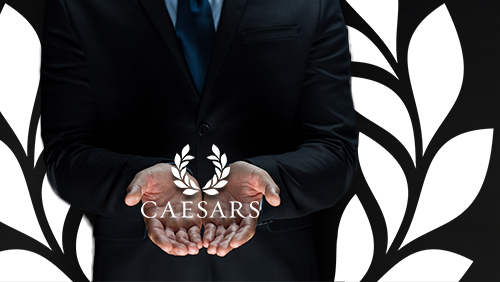 The Press of Atlantic City reported that the state commission has approved the bankruptcy plan of Caesars Entertainment's main unit on Wednesday, including the issuance of a casino license for the newly formed company.
Before the New Jersey commission gave its approval, the plan was hammered out through a very contentious Chapter 11 bankruptcy process. It's been over two years since CEOC filed for Chapter 11 bankruptcy protection.
The CEOC has earlier proposed to split the cash-strapped casino operator into two entities: a casino management firm and a real estate investment trust (REIT) to own the land on which CEOC's casinos stand. The real estate company would then lease operations to a newly created company.
"We have heard today that upon implementation of the reorganization plan, the Caesars entities will have $16 billion less debt and $807 million less in annual interest and lease payments," Matthew B. Levinson, chairman and CEO of the commission, said, according to the report. "That alone significantly improves the financial condition of Caesars entities."
Levinson has been rooting for CEOC since they want to help Atlantic City casinos to become strong and financially stable.
Atlantic City's seven casino operators have generated modest revenue gains in the first half of the year, growing 9.6 percent in the January to June 30 period, according to the latest data coming from the New Jersey Division of Gaming Enforcement.
The data from the New Jersey state regulator also showed that Caesars Atlantic City was the biggest loser among the seven casino operators in June, declining 1.9 percent to $24.7 million. Bally's, which is also operated by CEOC, on the other hand, saw its gross gaming revenue grow by 7.4 percent to $18.2 million last month.
Comments