Caesars Entertainment Operating Co. (CEOC) has won approval of its plan to lease operations of their properties after getting a nod from New Jersey's Casino Control Commission (CCC).
Press of Atlantic City reported that the state's casino regulator gave CEOC, which owns Bally's and Caesars Atlantic City, the go-ahead to implement its Chapter 11 bankruptcy reorganization, hoping that the bankrupt main unit will bounce back to profitability.
The CEOC's restructuring plan paved the way for the split of the cash-strapped casino operator into two entities: a casino management firm and a real estate investment trust (REIT) to own the land on which CEOC's casinos stand.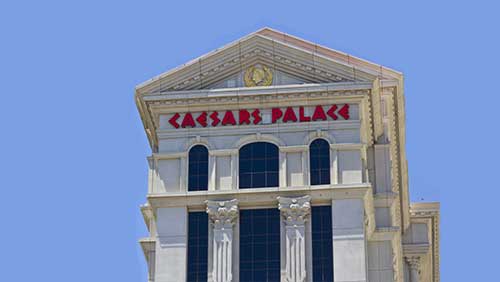 In approving CEOC's restructuring plan, CCC chairman and CEO Matthew B. Levinson said they want to help Atlantic City casinos to become strong and financially stable.
"After a decade of decline, Atlantic City's casino industry is turning around," Levinson said, according to the news report. "It is my hope that when the reorganization process is complete, Caesars and Bally's will be able to focus on growing their business just like other operators in New Jersey."
Under the plan, the REIT would lease operations to a newly created company. The REIT won't be required to obtain a full casino license but will need to apply for a Casino Service Industry License.
"The reorganization plan was hammered out through a very contentious Chapter 11 bankruptcy process," Levinson said. "Before it becomes effective, the plan needs a variety of approvals from this commission as well as from the division (of Gaming Enforcement)."
It's been over two years since CEOC filed for Chapter 11 bankruptcy protection, citing $18.4 billion in long-term debt.
Caesars originally attempted to buy off junior creditors with pennies on the dollar, only to have those junior creditors retaliate by filing multiple lawsuits and pushing for a probe into Caesars' hedge fund owners' finances.
The latter threat that prompted those hedge fund owners to miraculously find another billion or so in exchange for absolving themselves of responsibility for CEOC's debts.
Comments