Phil Ivey is joining the Daily Fantasy Sports business after unveiling plans to launch PhilIveyDFS on the iTEAM Network in February 2016.
Phil Ivey loves his sports.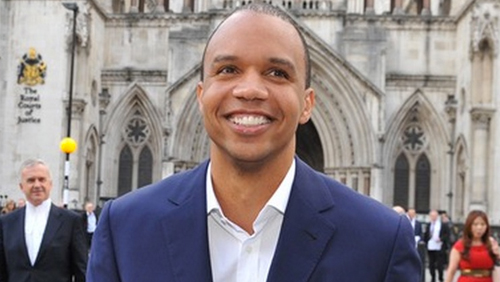 References to NBA, NFL, PGA and a whole host of three-letter acronyms covering everything from ice hockey to dwarf dart throwing coat his impressive Twitter feed.
Phil Ivey also loves to gamble.
We all know that.
It's a match made in heaven.
The pound for pound best poker player alive has decided to get into DFS in a big way. He will launch his DFS site, called PhilIveyDFS, through the iTEAM Network.
Sharing his thoughts in a press release, Ivey said he had been investigating ways to share his perspective on DFS with his fans. He bought the PhilIveyDFS.com domain name in September 2015. He launches in February 2016.
Gabe Hunterton, CEO of iTEAM Network, stated, "We are always looking for quality brands and partners in the world of fantasy sports. There is no elite-level individual that fans want to follow and learn from more than Phil Ivey."
Poker and DFS have been joined at the hip this week. Online poker star Aaron 'aejones' Jones, who sold his online training company Leggo Poker to Ivey in 2013, won the $5m first prize in The DraftKings 2015 Fantasy Football $15 Million World Championships.
DraftKings were one of the main sponsors of the 2015 World Series of Poker (WSOP). The DFS kings even sponsoring their own tournament in that series. All that changed after the insider scandal that rocked the world of DFS in October 2015.
Raising for Effective Giving (REG), the first poker orientated meta-charity, has also decided to turn its attention to DFS with the launch of REG: DFS. Former pro poker player Tom Crowley is the primary spokesperson for the switch. Crowley won the DraftKings Millionaire Maker recently.
Hunterton stated that they had already begun an aggressive marketing campaign on behalf of PhilIveyDFS. Players will be able to compete for more than $20,000 in weekly prizes, and even interact with the great man himself.