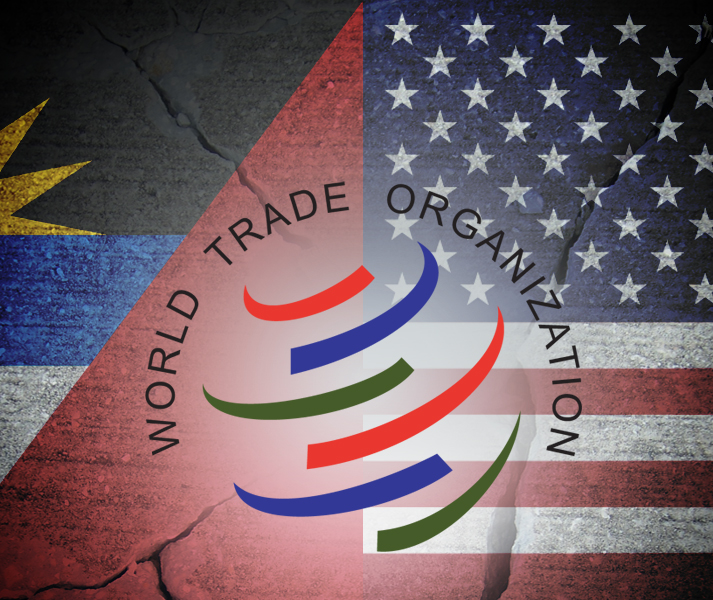 The on-going online gambling trade dispute between Antigua and the US is a year away from celebrating its 10th anniversary. So to mark the anniversary in an attempt to finally get some headway towards a fair settlement, Antigua Prime Minister Baldwin Spencer met with US Vice President at a meeting between leaders of the Caribbean Community, the Dominican Republic and the US in Port-of-Spain, Trinidad.
While PM Spencer did not elaborate on the specifics regarding what was talked about, he did say that he felt "more encouraged than I have before".
"I think we were able to use the opportunity of this meeting with US Vice President Joe Biden to bring our case more sharply into focus with the US administration and to gain momentum for a final settlement," Spencer added.
The dispute between the two countries harkens back to eight years ago when the World Trade Organization (WTO) declared America's trade policy on online gambling to be incompatible with international trade law. From there, the WTO allowed Antigua to collect $21 million annually in trade sanctions from the US after the latter's policies pretty much crippled Antigua's online gambling industry. To no one's surprise, the US has yet to pay a penny of that sanction, opting to continuously appeal the WTO's decision.
Fast forward to this year and the WTO finally consented to allowing Antigua to collect the money its owed through other means, prompting the country launch  a royalty-free download site aimed at US intellectual property. Even other nations have stepped up to support Antigua's case against the US, including the former's CARICOM brethren, as well as Brazil, Cuba, and China.
The mounting pressure on the US to pay Antigua the money it's owed, which is now around $126 million. The recent meeting between the Antiguan PM and the US VP served as another attempt of the former to expedite an agreeable settlement for both countries, something Spencer is hoping Biden will spearhead given his stature and influence in the Obama Administration.
Spencer also expressed optimism that negotiations between the two nations, including seamless back-and-forth proposals from both sides, could expedite a resolution that benefits both parties concerned, even going so far to sign a Trade and Investment Framework Agreement (TIFA) after the meeting.
But the truth is, we've seen this song-and-dance number before and so far, there has been little to no progress in finding a reasonable solution. The US has repeatedly scoffed paying Antigua the money its owed and there's little in the way of optimism to suggest that it's about to concede to the WTO's decision.
At this point, you can only go by believing it once you see it.
Comments