The merger between Eldorado Resorts and Caesars Entertainment Corp. is almost completely guaranteed to take place, unless regulators jump in at the last minute and argue that the combination would create a gambling empire that's too large to handle. What still has to be seen is how much money the deal is going to be worth to shareholders and that could be decided in about a month. At stake is a $17.3-billion acquisition that could forever change the face of the US casino industry.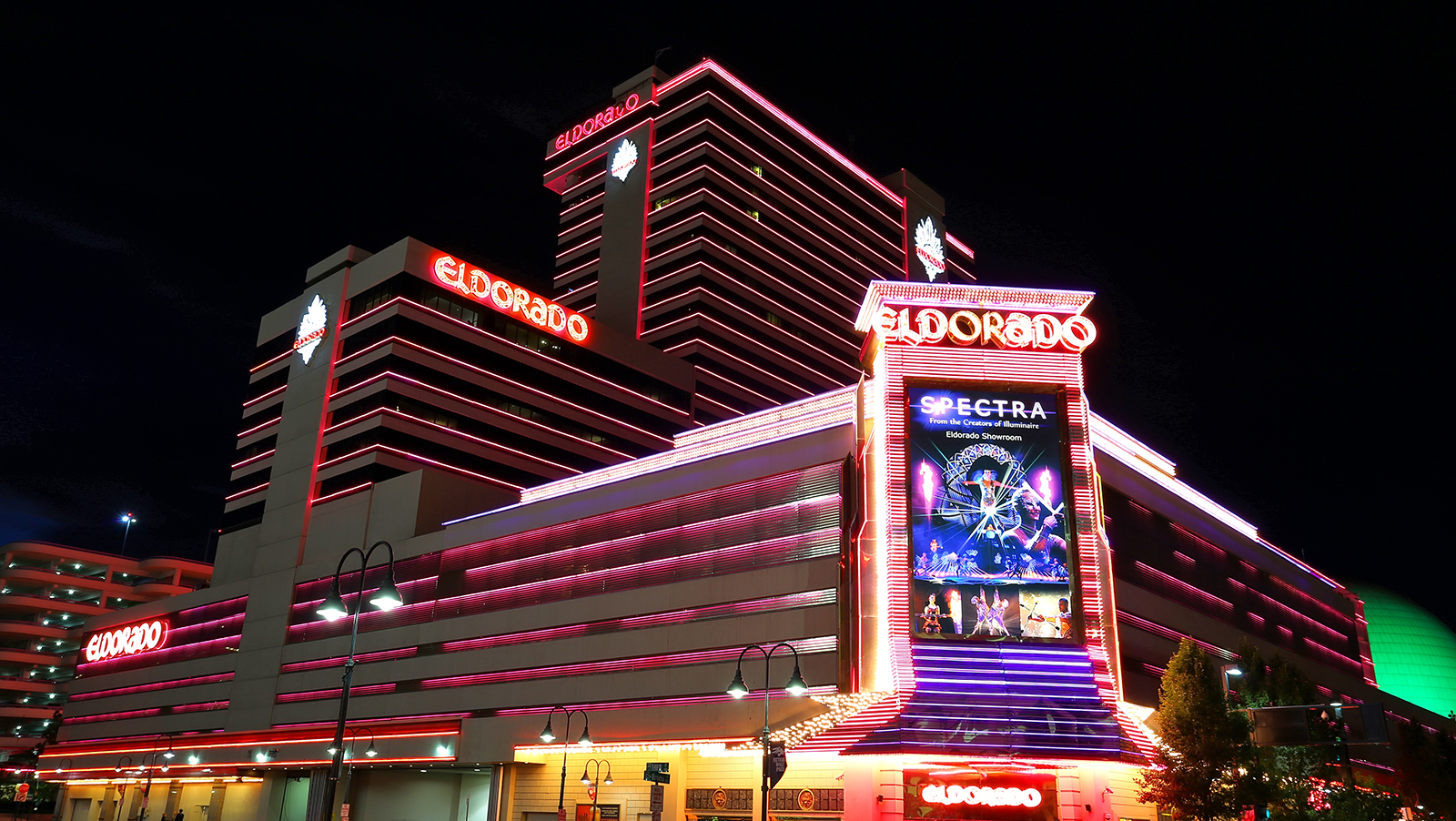 Shareholders from both companies are expected to meet on November 15 to discuss the merger and how much they should get out of the deal. Eldorado is prepared to give up $8.5 billion in cash and stock to acquire the rival, which would also see it have to swallow $8.8 billion Caesars currently has in debt.
Eldorado has put on its agenda a special meeting for shareholders in Reno and Caesars will hold its own investor gathering at Caesars Palace, according to independent filings from each company with the Securities and Exchange Commission (SEC). Eldorado's investors will have to approve the issuance of stock in order to cover part of the transaction, at a value of about $13, and this might be a sticky point for those who have put their money into the company. General sentiment among Wall Street analysts is that this is too expensive for what Eldorado is receiving in return.
Caesars disagrees with that opinion. Carl Icahn, who began purchasing large amounts of the company's stock in order to push for a merger with someone, said this past summer, "This merger is the quintessential example of how an activist shareholder, working collaboratively with the Board, can greatly enhance value for all stockholders. As a combined company, Caesars and Eldorado will be America's preeminent gaming company. It is rare that you see a merger where, because of the great synergies, 'one plus one equals five.'"
Icahn has about 28.5% of Caesars in his stock portfolio, giving him a lot of say in how the company makes strategic decisions. As of October 4, he owned 114.25 million shares of the casino operator's outstanding equity, amounting to about 16.83%, and promises not to try anything weird ahead of the merger. He has agreed to "certain restrictions" related to the sale of common stock ahead of the merger in order to not cause any major disruptions in its price.
Looking at the two companies separately, combining them creates the largest casino operation in the US with a total of 60 venues, 71,000 slot machines, 3,700 table games and more than 51,000 hotel rooms and other accommodations. However, Caesars has already begun to unload several properties, part of Eldorado's goal of finding around $500 million in savings, and is prepared to get rid of a couple more. While the resulting company would still be huge, it might be in a better position to not create issues with regulators.