Instant racing games in Kentucky saw a huge spike in the state's most recent fiscal year, which came to a close on June 30. For the year, instant racing machines, or historical racing (HHR) machines, saw an increase of 85% in the total handle taken, driven in large part by the added presence of a new facility owned by Churchill Downs to the landscape. Compared to the $1.09 million the state's four venues took a year earlier, they took in $2.03 billion in this most recent fiscal year.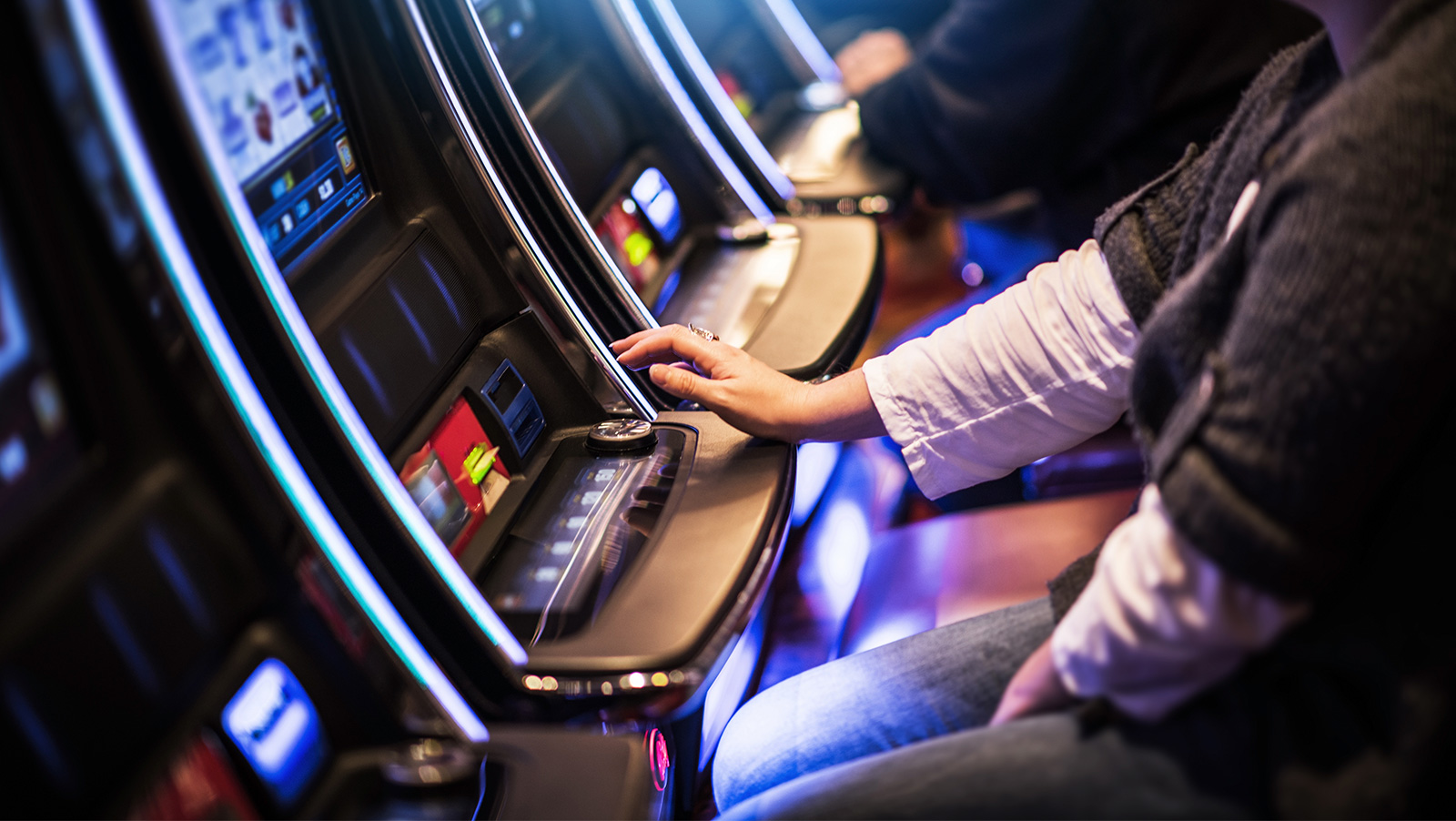 The boost came as Churchill Downs Inc opened the Derby City Gaming club in Louisville. That venue is located at the site of the former Louisville Downs harness track and opened in September of last year. From then until the end of the fiscal year, the 995 HHR machines at the property saw just over $670 million in bets.
The performance of all four locations helped boost the tax revenue to the state. It jumped from $16.4 million to $30.4 million year over year and allocated $13.5 million to Kentucky's general fund. The remainder was distributed between the state's thoroughbred development fund and other related funds tied to the industry.
HHR gambling is similar to action seen on slot machines, but the outcome is based on races that have previously taken place. Gamblers can select a particular outcome or allow the machine to play the horse that has the best odds.
The machines have seen a considerable presence for the past decade, thanks to ratification by the Kentucky Horse Racing Commission of regulations that allow them to operate. However, they have also been a source of contention in the state, with anti-gambling activists forcing the legality of the machines to be addressed by the Kentucky Supreme Court.
While that debate continues, the venues still turn a decent profit. In addition to the Churchill Downs property, Henderson's Ellis Park generated a handle of $98 million last year, increasing its handle by 19.8%. That facility was recently purchased by Laguna Development Corp., which plans on taking the current pool of 179 machines and increasing it to around 900.
The Red Mile in Lexington also did well. It offers 902 machines and saw over $328.7 million in bets in 2018 for a year-on-year increase of 14.3%. Kentucky Downs, which has always been a major player in the HHR space, continued its reign with 753 machines generating over $931 million in bets. This represents an increase of 28.9% over the previous year.