Caesars Entertainment employees need a pay raise. Cost of living expenses have gone up for everyone everywhere and the casino company recognizes that it needs to gives its workers a boost. The money has to come from somewhere, and certainly not from its own pockets, so Caesars has decided to let its customers carry the burden of the increased wages.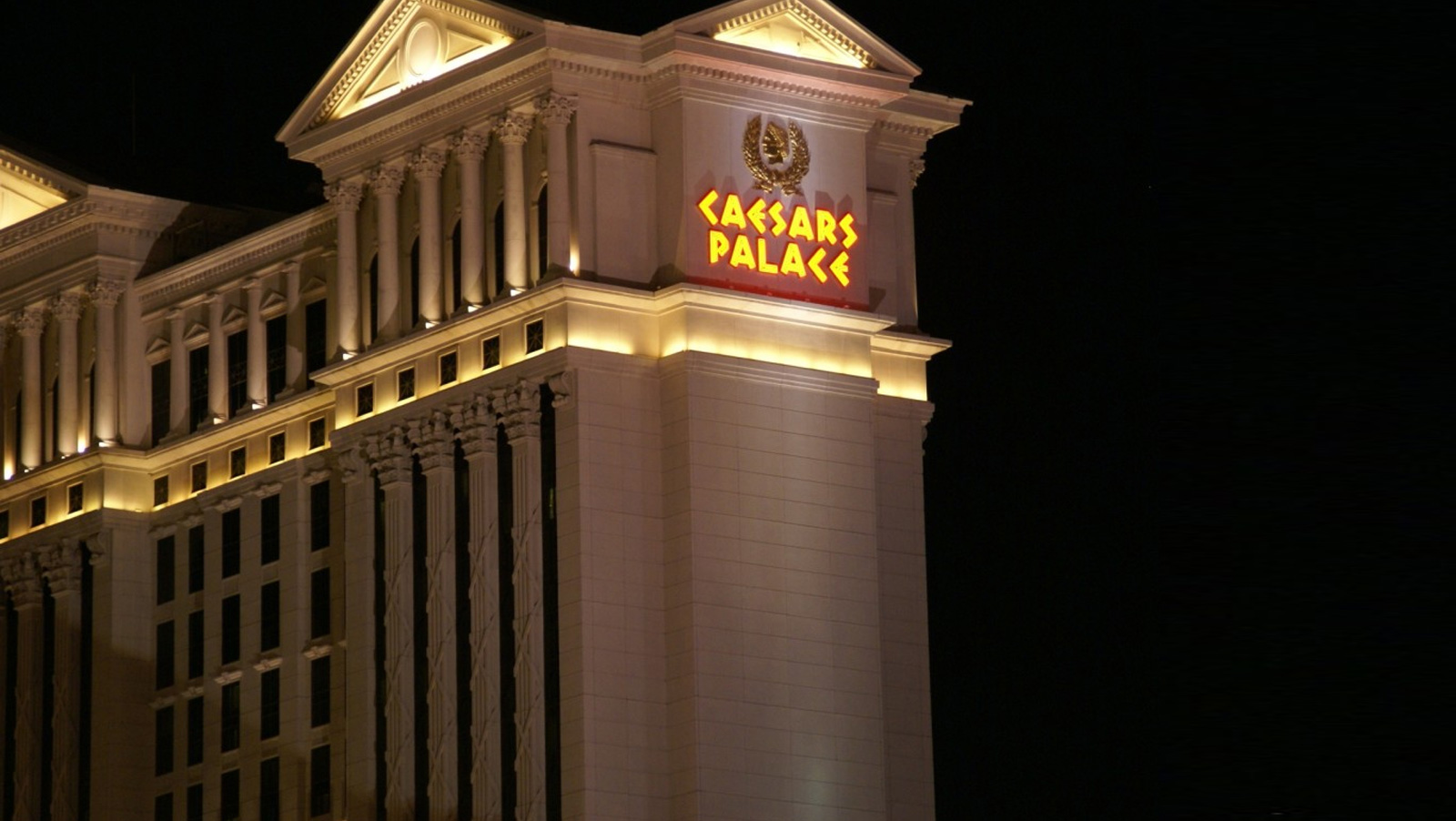 During the company's recent conference call with shareholders to go over the first-quarter financials, executives with Caesars said that it will be able to cover higher salaries by reducing comps offered to customers. The comps have been used to show gratitude for loyalty, but there will now be less offered in the way of free stays and free food.
Eric Hession, chief financial officer for Caesars, told investors that the low unemployment rate in the U.S. is forcing companies to pay more to attract better employees due to increased competition. In addition, a 2018 agreement between the firm and the Culinary Union, which represents a significant percentage of Caesars employees, required increased wages. Hession added, "A lot of it is stemming from basically a lack of labor, or having difficulty finding great talent in a lot of these markets. As a result, that pushes up the price of labor."
Revenue at Caesars has been good so far this year. Net income has risen by 7.3% year-on-year to reach $2.12 billion —if which $955 came out of Las Vegas—and income from operations jumped 92% to $240 million. However, the company reported a net loss of $217 million. This didn't impact trading, though, as shares have risen 3%.
Unemployment in Vegas is slightly lower than the national average. According to the U.S. Bureau of Labor Statistics, there is an unemployment rate of 4.2% in the city, 1% lower than what was seen a year ago. Across the country, the average rate is 4.1%.
Las Vegas continues to be an attractive target for all casino companies, Caesars included. Joyce Arpin, treasurer and senior VP of finance for the company, states, "We continue to be bullish on the city over the long term. In 2020 and beyond, we see several different catalysts for growth, including the opening of Caesars Forum, and the arrival of the (Oakland) Raiders."
Comments