As the wheels are spinning increasingly faster for a Caesars Entertainment sale, thanks to the perseverance of billionaire Carl Icahn, the company has announced a change at the top of the pyramid. It was known that CEO Mark Frissora would be leaving the company and the Wall Street Journal is announcing that his successor is going to be Anthony Rodio.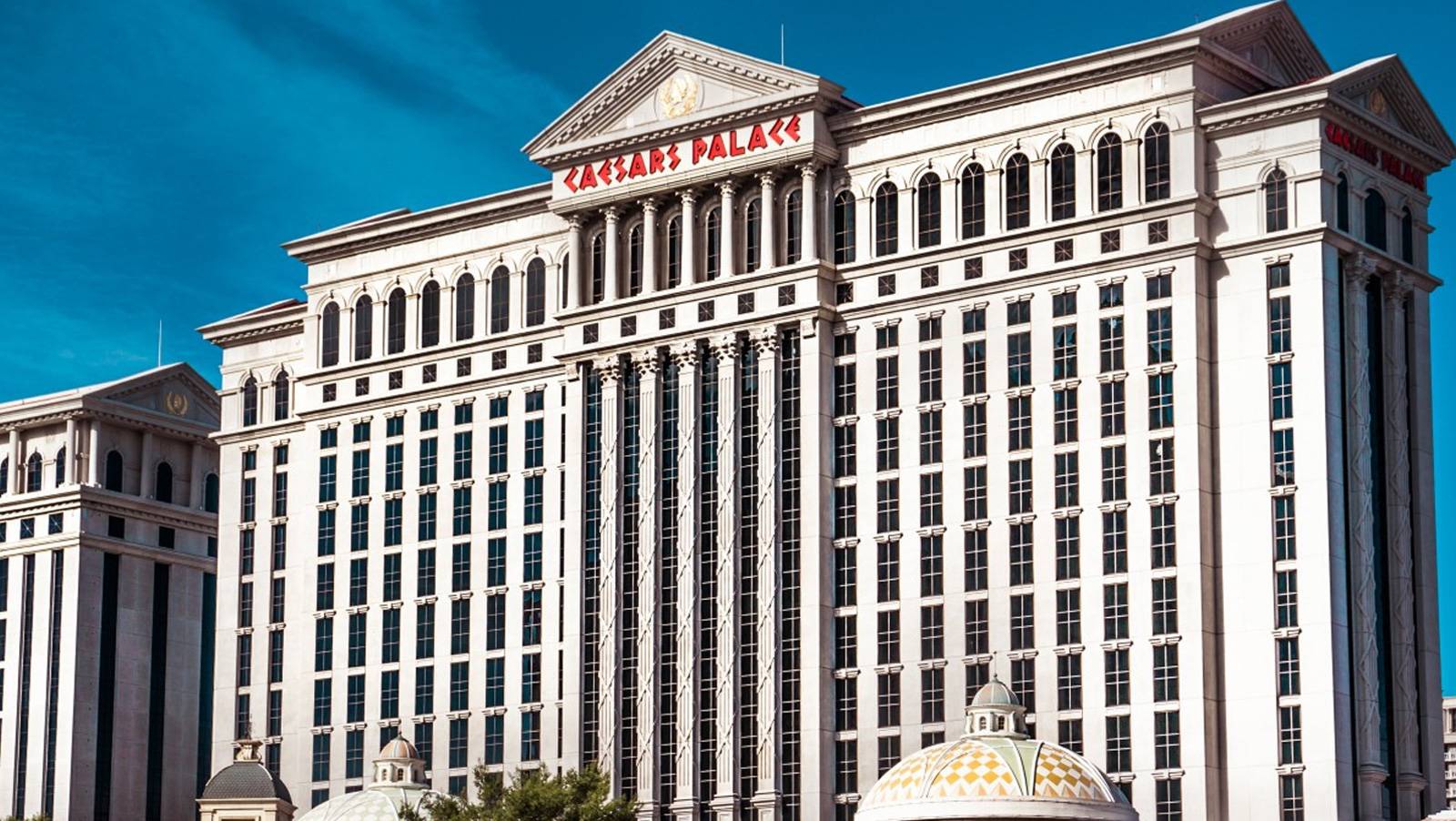 Rodio is the CEO of Affinity Gaming, a private gaming company headquartered in Las Vegas. The official announcement of the transition is expected to be announced by Caesars on Monday (April 15), and Rodio will also be given Frissora's seat on the company's board of directors.
Rodio was one of the candidates on the short list to take over for Frissora. His appointment wouldn't come as a surprise, as he has worked with Icahn in the past. He was at Tropicana Entertainment before that entity was purchased by Eldorado Resorts last October for $1.85 billion. At Tropicana, the 60-year-old Rodio served as the CEO since 2011 and moved to Affinity after the Eldorado/Tropicana deal was consummated.
At the time, Icahn said of Rodio, "By hiring a great CEO in Tony Rodio and a great management team, and by reinvesting every single penny of profits back into the company, we turned Tropicana into a great casino company."
As the talk of a Caesars acquisition heats up, there are two companies that are the main contenders for future control. Eldorado and Golden Nugget have both reportedly been given access to the company's financial history, or a large portion of it, to begin due diligence on a possible deal. Caesars has also reportedly formed a board committee to discuss with bankers with PJT Partners Inc. any possible interest received about a purchase.
Icahn is interested in moving any potential sale as quickly as possible. There is talk that he could be in favor of signing a deal with the Golden Nugget and that initial paperwork for an acquisition could be signed within a week. However, given his background with Tropicana, there might be some strong negotiations taking place before any deal is finalized.
Caesars is reportedly worth around $5.6 billion even though it carries debt of $18 billion.
Comments