Japan continues to move forward with its strategic development of the necessary framework to govern integrated resorts (IR) in the country. The government has already implemented a number of policies for the operations and the Cabinet of Japanese Prime Minister Shinzo Abe has just signed off on a number of new IR regulations.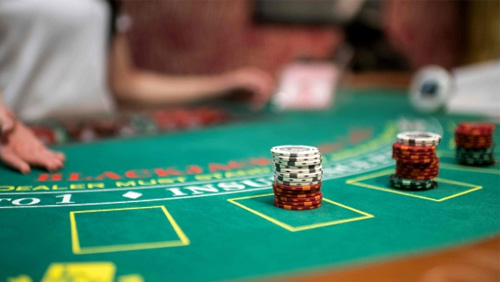 The 24-member Cabinet approved several commercial gaming proposals this week, the details of which had already been made public through members of the Cabinet. Receiving an official approval solidifies more the country's IR industry and will go a long way toward opening the IR market.
In the initial round of government approvals, three IRs will be allowed. The process of selection of both the locations and the gaming partners has not yet begun, but many expect to see the first resort in 2024 or 2025. Financial analysts had that it's possible Japan will rise quickly as one of the richest casino markets and could become second only to Macau.
Abe mentioned this past Tuesday that the government wants to see resorts that are of "unprecedentedly large scale and high quality." To that end, among other things, the regulations stipulate, "The casino's accompanying hotel must be at least 100,000 square meters, or roughly 1.1 million square feet. According to the American Hotel & Lodging Association, the average size of a guestroom in the U.S. is 325 square feet. At that rate, each integrated resort in Japan should be expected to have more than 3,300 rooms."
In addition, the venue is required to offer convention and exhibition space and all Japanese residents will have to pay a fee to enter the gaming area. The casino cannot be more than 3% of the resort's total footprint and gambling advertising, and other forms of marketing, is limited to international airports and cruise ship terminals.
A number of U.S.-based casino operators are ready to battle over one of the three licenses. MGM, Caesars, Hard Rock International and Las Vegas Sands have all put their names into the hat. From elsewhere in the world, major companies like Galaxy Entertainment and Melco Resorts are also going to try to win one of the licenses.