Japan has always been a leading country. It embraces new technologies quicker than most others and this has even included cryptocurrencies. A recent discussion on the future of integrated resorts (IR) and crypto in the country reveals that, if it chooses, Japan could become one of the first countries to fully embrace digital currencies as a form of payments at its casinos.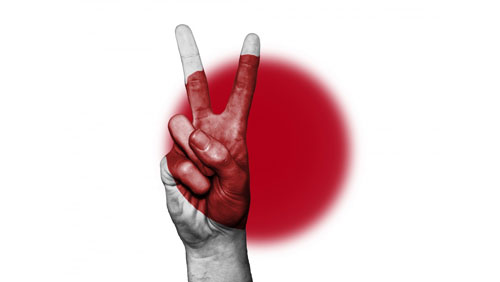 The discussion took place during a panel session at the iGaming Asia Congress, which was held this week at Studio City in Macau. The event wraps up today and saw participants involved in the "Spotlight on blockchain and crypto regulation in Asia" talk on Wednesday. During that talk, Japan was singled out for its experience and adoption of crypto, and how these could give it a serious competitive edge in the casino industry if it decides to allow crypto in the country's casinos and IRs.
One of the panelists in the discussion, Bitwork Asia co-founder Bryan Wu, asserted, "Japan is heading in a very, very good direction right now." He added that the country has shown a "big population acceptance" of digital currencies—despite several scandals tied to crypto exchanges and this could lead to the IRs being willing to embrace crypto as a payment method.
Jose Alvares, founding partner of Macau law firm CA Lawyers, adds that Japan's experience "shows something very interesting—that Japan is willing to learn from their mistakes. When you invest in new ventures, when you are developing new ventures, you're bound to make mistakes, you're bound to suffer losses but they're willing to go beyond to really promote this new idea."
He added, "I do believe we need some [more widespread] regulation. What Japan is doing is bringing the stability components of blockchain into cryptocurrencies and that allows it to develop the markets. If you are willing to take risks you will reap the rewards."
Digital currencies and gambling have a long, mutual history. As crypto continues to receive more attention, it is gaining an improved reputation that will help it be seen as a viable alternative to fiat. Some analysts have predicted that mainstream acceptance could occur within five years, which is also about the same timeframe for the first IRs to be launched in Japan. The timing would be perfect and both segments would benefit greatly from a partnership.