It was only about two weeks ago that talks of a possible merger between Caesars Entertainment and Golden Nugget were being tossed around. Those rumors were quickly squashed by Caesars, but now there's a new rumor making its way through the industry. MGM has now reportedly started to try and put a deal together that would see it and Caesars become one.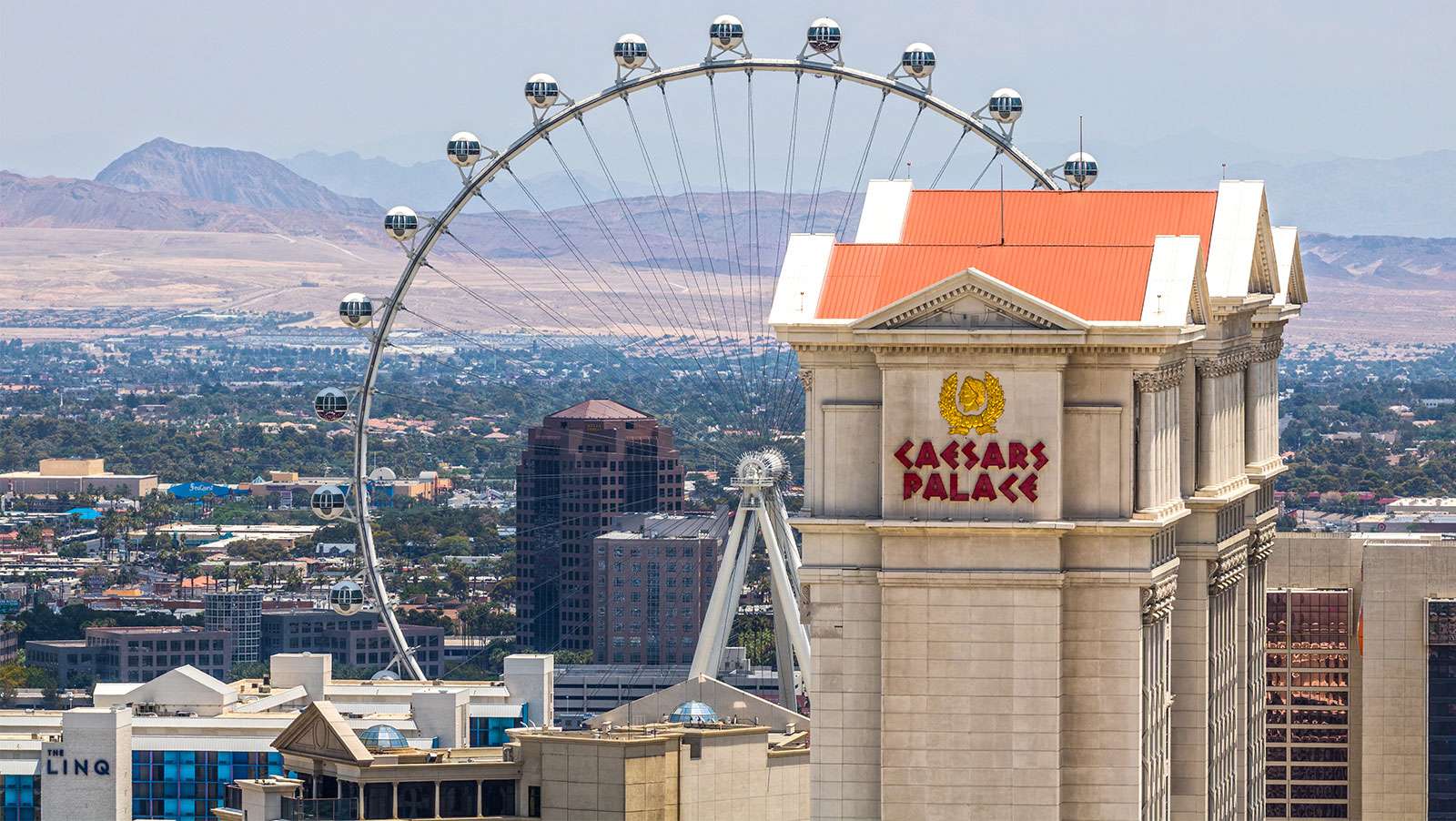 According to a report in the New York Post, MGM has already hired financial giant Morgan Stanley and the Weil, Gotshal and Manges law firm to create a feasibility study on a possible MGM/Caesars merger. However, there has yet to be an official offer made.
25% of Caesars is owned by hedge funds operators, including Canyon Partners. Canyon also holds a stake in MGM. These operators have been trying to push Caesars into a deal with MGM and are believed to be the main force behind the ouster of Caesars CEO Mark Frissora, who will give up the helm next February.
Chaney Sheffield, a former investment banker with Morgan Stanley, who now manages Canyon's lodging and gaming investments, has been particularly active on the MGM/Caesars merger, according to sources close to the companies. He has allegedly indicated that the deal would help to save overhead and reduce marketing expenses.
Caesars hasn't been performing that strongly this year. It got off to a decent start after it emerged from bankruptcy last year, but its shares are down 25% year to date. The decline has been blamed almost exclusively on Frissora for an aggressive expansion plan that investors have asserted cut the company's budget too thin.
MGM is said to be worth, between equity and debt, around $30 billion. Caesars, according to a recent report by Forbes, indicated that Caesars is worth around $4.5 billion. If the two companies were to join forces, it would create the largest gambling company between Las Vegas and Atlantic City, with the operation controlling around half of the hotel rooms in both cities. This could be a difficult situation for gaming regulators to accept, as it could be seen as giving an unfair advantage and too much control to a single entity.
Comments