According to an exclusive report by Reuters, Caesars Entertainment could be working on a merger deal. The news outlet indicates that Caesars has been contacted by the owner of the Golden Nugget Casinos, Tilman Fertitta, about having the two gambling empires join forces.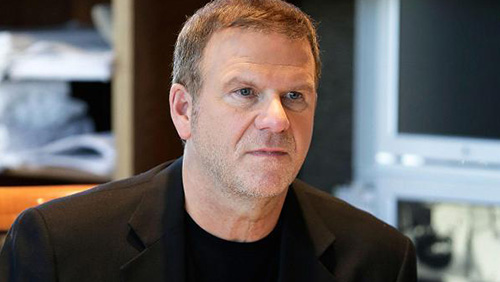 Fertitta is one of the wealthiest men behind the gambling industry. He also owns the Houston Rockets of the NBA and the Landrys restaurant and entertainment company. The deal would result in a reverse merger with Caesars acquiring Golden Nugget but would see Fertitta steering the ship. Caesars shareholders, among which are private equity firms TPG Global and Apollo Global Management LLC, would be shareholders of the combined company.
Caesars is worth around $4.5 billion, according to Forbes Magazine, and Fertitta's company has a market capitalization of approximately $6.3 billion. Because of this, Caesars might have a difficult time accepting any offer submitted by Fertitta. CNBC reports that Fertitta offered $13 per share, but this has yet to be confirmed.
According to Cameron McKnight, a gaming analyst with Credit Suisse, the merge makes sense for both Caesars and Fertitta. He told investors, "(The) brands, and casino and restaurant assets are very complementary. Tilman Fertitta would be a great addition to the management team. He's well known and liked, and (a) renowned cost cutter."
A gaming analyst with Deutsche Bank, Carlo Santarelli, had a slightly different take on the deal. He said that a deal between the two is "undervalued" by investors and that it is "more about control," than about a buyout. He added, "While this deal may come together, we think, at the very least, it brings interested parties to the table and reminds investors that nonsensical valuations don't go unnoticed within the industry."
Caesars is one of the largest gambling operators in Las Vegas. It owns the Caesars, Horseshoe and Harrah's brands, as well as the World Series of Poker. It emerged from a two-year bankruptcy late last year and has been on an expansion mission ever since, attempting to catch up with Wynn Resorts and MGM Resorts.
The news was a bonus for Caesars' stock. Prices rose almost 15% after the news broke.
Comments