Bookmaker Paddy Power Betfair (PPB) is seeking to expand its business in the United States through a possible acquisition of daily fantasy sports giant FanDuel.
The UK-listed gambling operator made the announcement just days after the historic U.S. Supreme Court decision to strike down the controversial Professional and Amateur Sports Protection Act of 1992 and lift the federal sports betting ban.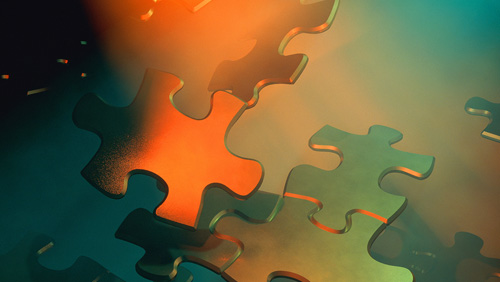 PPB, valued on the public markets at £6.5 billion (US$8.8 billion), cautioned that it's too early to tell whether an agreement will be reached by both parties.
"Paddy Power Betfair plc notes the media speculation, and confirms it is in discussions, regarding a potential combination of the Group's US business and FanDuel to create a combined business to target the prospective US sports betting market," PPB said in a statement posted on its website. "Discussions are ongoing and there is no certainty as to whether agreement will be reached, or as to the terms or timing of any transaction."
According to the BBC report, PPB and FanDuel had been talking about potential partnerships and deals weeks before the Supreme Court released its verdict on the federal ban on sports betting.
Paddy Power Betfair, which was formed in 2016 after Paddy Power and Betfair merged, had been aggressive in its U.S. expansion plans. It has already established a U.S. division that oversees an online race betting network in 35 states and the TVG Network race broadcasting business.
The Dublin-based firm also manages an online casino in New Jersey, as well as U.S. daily fantasy sports site DRAFT, which it bought for a sum of $48 million last year.
FanDuel attempted to merge with daily fantasy sports rival DraftKings in 2017 but the U.S. Federal Trade Commission thumbed down the idea on the basis that the combined business would control 90 percent of US market share. FanDuel, which began life in 2009, currently employs around 400 people.
Analysts expect more mergers and partnerships to happen in the future after the historic SC ruling.
"Fan Duel rival DraftKings has already said it will enter the sports betting market and there is some sense that local incumbents may be able to gain significant market share before UK and European operators get a chance to mobilize their forces," Neil Wilson, chief analyst at markets.com, told the news outlet.
Comments