The Winning Poker Network's flagship online poker site, America's Cardroom, has been hit for six this weekend, after being plagued by Distributed Denial of Service cyberattacks.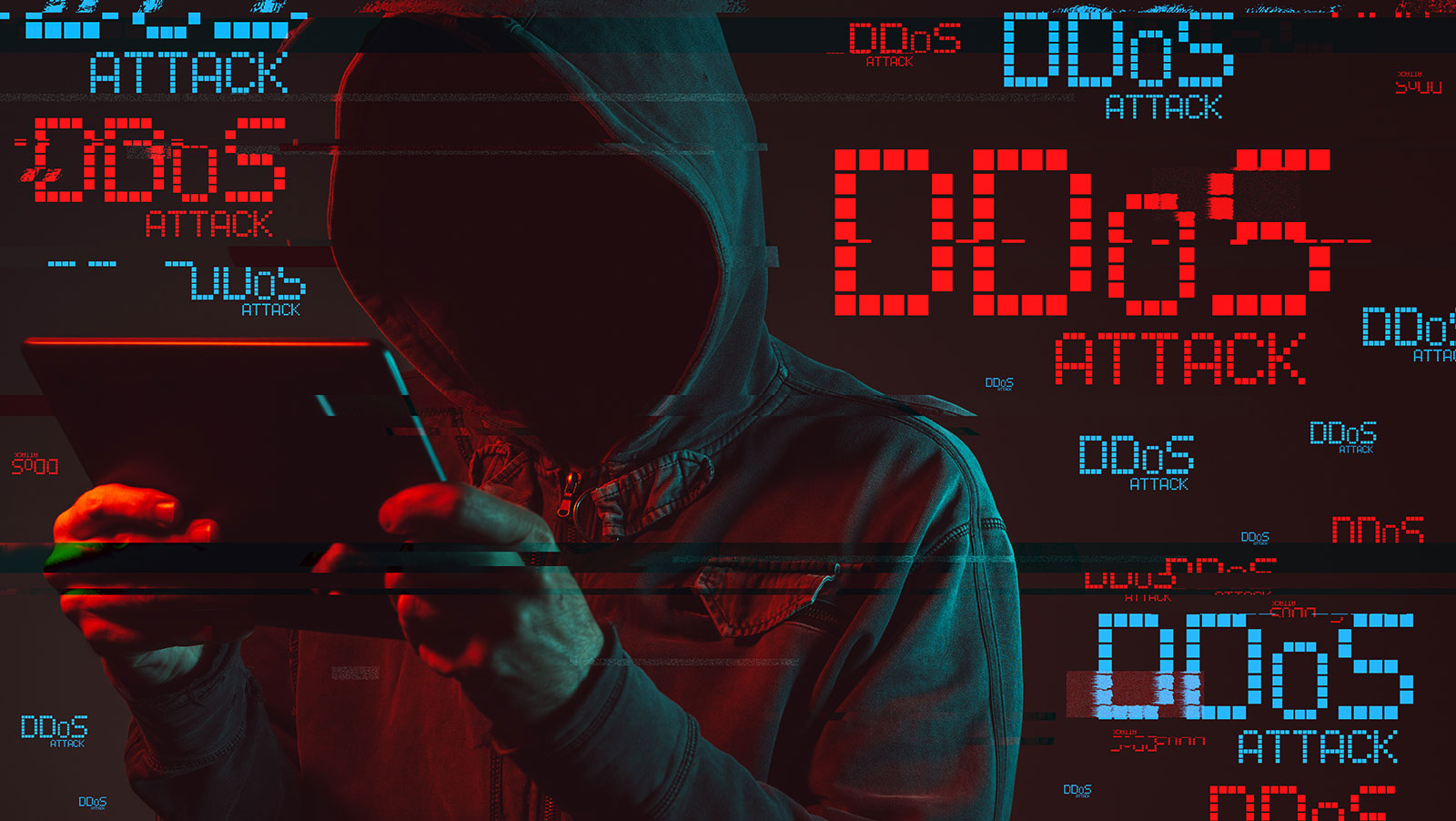 The European police force Europol has confirmed that Dutch and British authorities have taken down the most significant marketplace for Distributed Denial of Service (DDoS) cyber attacks in the world.
The investigation led to the arrest of six administrators of webstresser.org, the home of 136,000 users and the conduit for more than 4 million DDoS attacks. For as little as $18 per month, webstresser.org allowed naughty boys and girls who like to pop balloons at kid's birthday parties to rent stressers and booters to carry out DDoS attacks on those they hated. And it seems none of these 4 million DDoS attacks hit Americas Cardroom (ACR) because for the past week someone has been shafting them like a bull elephant on a poodle.
Joey Ingram doesn't believe the Winning Poker Network (WPN) has a security team, after finding several loopholes that allowed humans and bots to take advantage of him and other grinders on the site. And that may be so, but they do have a DDoS Mitigation Team according to a blog post that appeared on the ACR site this week.
ACR has been the victim of DDoS attacks since Wednesday, and there doesn't seem to be any end in sight. ACR has cancelled a whole swathe of tournaments including the $1m GTD Million Dollar Sunday. Unscrupulous sorts were still battering the site as I went to bed on Monday night. ACR promised that their 'DDoS Mitigation team was working around the clock' to ease disruption.
Phil Nagy And His Sherlock Holmes Impression 
The WPN and ACR have experienced DDoS attacks as far back as 2014. Last September, WPN CEO Phil Nagy, published a video on YouTube declaring that his company would never give in to cyber terrorism, even questioning whether the minds behind the attacks belong to a competitor in the online poker room marketplace.
After Nagy posted his video, the attacks stopped, until now. On Friday, ACR once again told their customers that they would not pay the ransom. And in a line that will make ACR customers wonder why on earth they play there, an ACR member said, "This isn't the first time we have experienced these attacks, and it won't be the last."
A DDoS attack is when a cybercriminal circumvents Denial of Service security by bombarding an online site with more traffic than the rush hour in Mexico City.
With ACR remaining true to its word of not paying the ransom, and have been so since 2014, it does make you wonder if the attacks are personal, as Nagy inferred in that September video.
Get Joey Ingram in a room and shine a light in his face.
Where were you on Wednesday night?