The Korean Times alleges that the South Korean Financial Services Commission are on the verge of reversing the Initial Coin Offering ban rolled out in September, and Donald Trump reminds people that Olympic viewing figures will be down if you think someone is likely to drop a bomb on your head.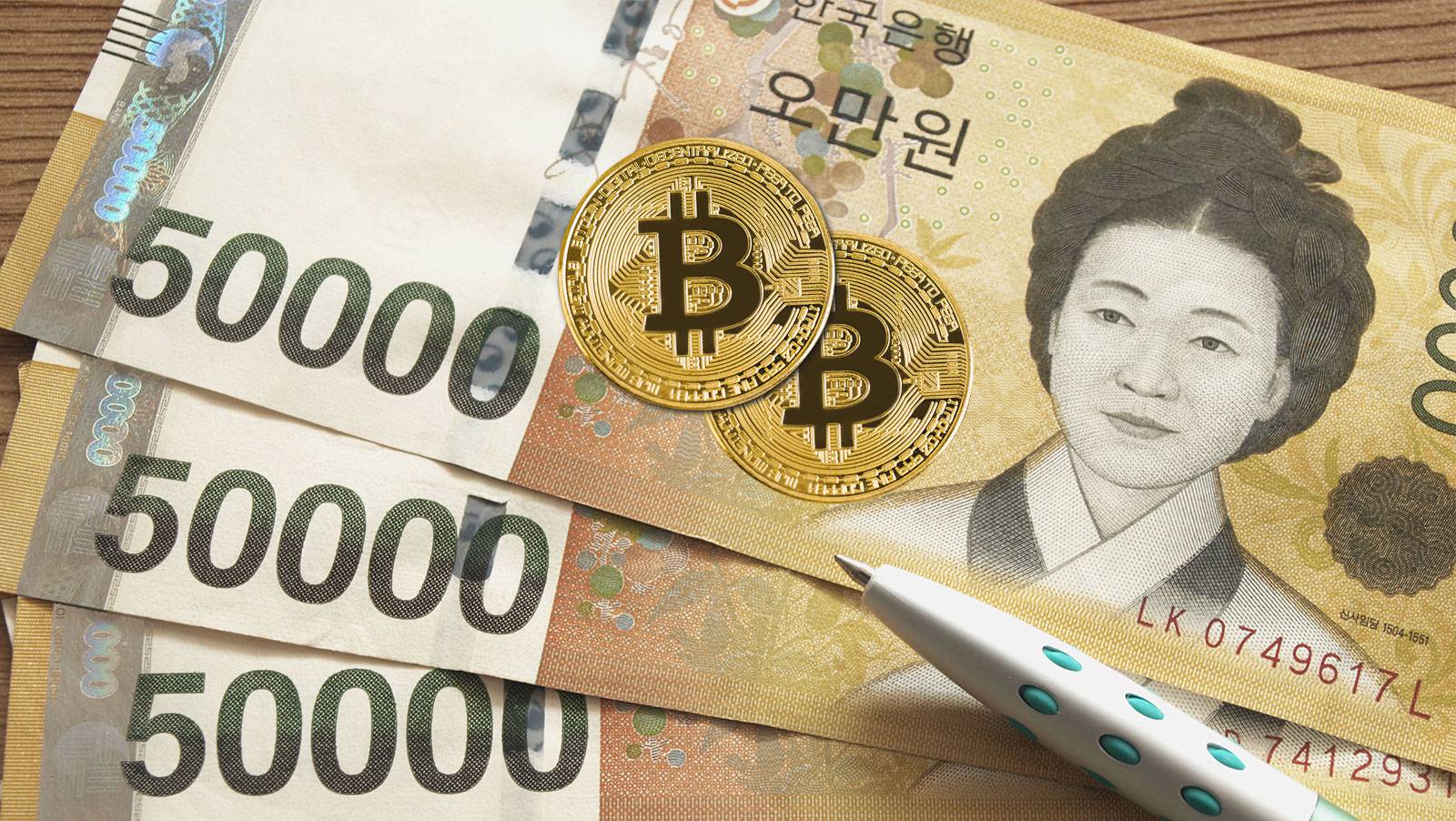 He's picking his ear again.
I watch to see what he does with the wax. Predictably, he wipes it on the apron covering a cream-coloured shirt stretched over an enormous gas-filled gut. I hope I don't get too many flakes in my Flat White Coconut Thingamajig. I close my eyes. I don't want to see it happening.
The Internet doesn't work.
What a waste of £3.50.
I switch on my data roaming with all the enthusiasm of a flat tyre. I'm having a bad day. But it could be worse.
I could be living in the Korea/Japan/China triangle thingy.
Attendances for the South Korean Winter Olympics were down.
"It's a little hard to sell tickets when you think you're going to be nuked," said a certain President.
To be fair, the North Koreans did send a few people south to watch the action. South Korea reciprocated by sending a delegation north to talk to Kim and the gang.
The Japanese aren't happy about all of this talking.
"I hope it's not talking for talking sakes," said the Japanese leader Shinzo Abe, who wants North Korea to pull the plug on their nuclear program and return five Japanese people they abducted back when Magnum PI was cool.
And with all of this shit kicking off, South Korea may be about to do a complete 180 on their decision to ban Initial Coin Offerings (ICO).
The South Korean ICO Rethink
A long time before I had ear wax in my coffee (Sep 2017), the South Korean Financial Services Commission (FSC) followed China's lead in banning ICOs in the country. Speaking about the ban at the time, FSC VC Kim Yong-beom said the move was required to stop money flooding into unproductive and speculative areas.

Following the news, Bitcoin's trading price fell by 2%.
The Korea Times believes that ruling may change. An unnamed source close to those in the know told the rag that members of the FSC have been talking with the country's tax agency, justice ministry and relevant peeps within the government on a plan to allow ICOs to resurface once certain conditions are met.
It's worth noting that since Sep, no action has been taken against ICOs that were in existence before the ban, and nobody has had to return any funds to investors.
Kang Young-soo, the man responsible for overseeing cryptocurrency legislation within the FSC acknowledged that a third-party view was being taken on the issue but had nothing to share at the time of the Korean Times article. Kang did admit that the FSC has plans to advance blockchain-related tech and effectively regulate crypto-trading, which in itself is a line, light years ahead of money flooding into unproductive and speculative areas.

South Korea is one of the Top 11 most prosperous nations in the world. They don't plan on nuking anyone. And I don't believe their Baristas flick the contents of their Prince Charles into your coffee. Give it time. Cryptocurrency will become cooler than Kimchi.