Operators of Singapore's big gaming resorts have been penalized by the city-state's casino regulator over their failure to implement a system for collecting entry levies, among other things.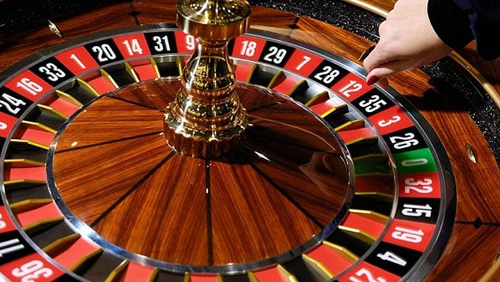 For fiscal year 2016, the Casino Regulatory Authority (CRA) collected a total of SGD165,000 (USD120,693) from penalties imposed on Marina Bay Sands Pte. Ltd. and Resorts World at Sentosa Pte. Ltd. in the 12 months ending March 31, 2017, according to the regulator's annual report.
The aggregate fines for 2016, however, was down by 60.5 percent compared to the previous fiscal year, when the CRA collected a total of SGD417,500. The gaming regulator also collected SGD43.8 million (USD32 million) in licensing fees, an increase of 13.9 percent from the prior-year period.
Las Vegas Sands Corp.'s Singapore unit, Marina Bay Sands Pte. Ltd., was fined SGD75,000 for failure to implement a system for collecting entry levies and an additional SGD15,000 for failure to prevent one minor from entering or remaining on its casino premises "without reasonable excuse."
Meanwhile, Genting Singapore's Resorts World at Sentosa Pte Ltd. was ordered to pay SGD75,000 to prevent seven minors gaining access to the casino floor.
Under Singapore laws, only citizens or permanent residents aged 21 or over can gamble legally in its casinos, and they must pay a levy before entering the casino area of any gaming resorts in the city state.
"The casino operators have since taken steps to rectify the areas where there had been gaps," said Jerry See, chief executive of the CRA, in the report. He added that the government will continue "to exercise vigilance on the ground and work with the casino operators to strengthen compliance.
Chairman Lee Tzu Yang said the CRA is paying close attention to the Nevada and New Jersey's approach towards skill-based gaming, particularly "new interfaces such as virtual reality and mobile devices."
"We must examine our operating parameters and consider how best to continue meeting our regulatory objectives with the emergence of new technology and gaming products, which may challenge or be not covered by the status quo," Lee said.
Comments