The world is getting smaller for lottery gambling giant Lottoland in Australia.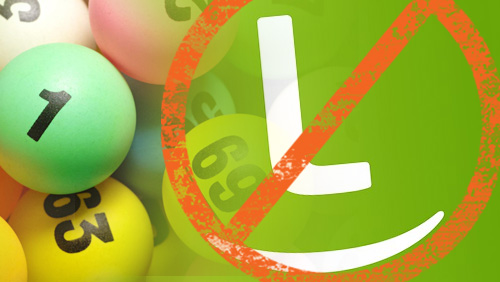 The Australian reported that the New South Wales (NSW) government is set to impose restrictions on the operations of so-called synthetic lotteries, which it said may be breaching existing wagering legislation.
Its likely target is Lottoland, a Gibraltar-based lottery operator that had been linked to a major dip in tax revenue from local lotteries.
Deputy Premier John Barilaro pointed out that the government needs to protect consumers who have are allegedly being duped into betting on the outcome of a lottery.
"Synthetic lotteries do not have the same level of consumer protection as domestic lotteries," Barilaro explained. "A domestic lottery has a guaranteed prize pool, and is bound by strict terms and conditions and robust regulations. A synthetic lottery, on the other hand, is no more than online gambling."
Racing Minister Paul Toole confirmed that the government is coming up with viable solutions to restrict betting on synthetic lotteries.
Saying that the government has serious concerns about the offering, Toole said that "the NSW Government is currently assessing options to determine the most effective approach to restrict betting on these lotteries in NSW."
Lottoland allows players to punt on the outcomes of draws from major lotteries around the world, including Powerball and EuroMillions, with winning bettors claiming similar prizes as if they were directly participating in these lotteries.
Just recently, the lottery giant was ganged up on by Australian lottery operator Tatts Group and lottery retailers with a major "Lottoland's Gotta Go!" campaign that complained about lottery sales taking a dive since Lottoland bagged its Northern Territory online betting license in January 2016.
Meanwhile, Lottoland has reiterated its intention to cooperate with the government. Instead of banning its operations, Lottoland has expressed its willingness to pay consumption tax worth AUD50 million (US$39.16 million).