U.S. tribal casino operator Mohegan Sun has forged new agreements with Incheon International Airport Corp. (IIAC) in connection with its planned casino project in Incheon, South Korea.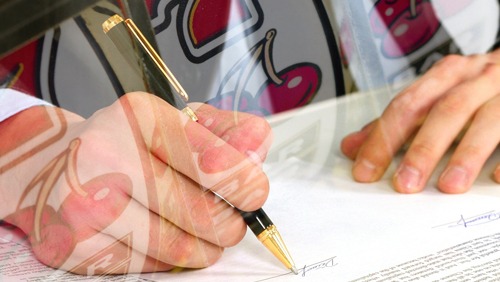 Mitchell Etess, president and chief executive of Mohegan Sun, announced that his group had signed a development services agreement with IIAC concerning the construction of Inspire Integrated Resort. The casino project is a consortium involving Mohegan Sun, IIAC and South Korean chemicals manufacturer KCC Corp.
Under the agreement, Mohegan Sun will receive US$40 million over the development period for the project.
Etess described the agreement signed as "important" in order for the project to move forward. The consortium is targeting the construction of Inspire to begin late this year or early next year. The casino operator expects the construction to be finished in three to four years.
"In April, we executed important agreements between Inspire and the Incheon International Airport Corp relating to the required surrounding infrastructure, the capital expenditures of which will be ultimately funded by the IIAC, our landlord on the project," Etess said during a recent conference call. "Just last week, we received our first installment totalling US$10 million under this agreement."
Records show that the consortium has allocated US$1.6 billion for the first phase of the casino project. The total projected cost for multiple phases over a period of 20 years is US$5 billion.
The project will feature a three-tower luxury hotel complex with 1,350 five-star and six-star guest rooms, a Paramount Studios-themed indoor-outdoor amusement park, and a 20,000 square meter casino with 250 gaming tables and 1,500 slot machines.
Mohegan Sun chief financial officer Mario Kontomerkos reported during the same conference call that the scheme's design is now halfway through its completion.
"We're also now able to do some much better costing exercises … From a project financing perspective, I think we're actually beginning that process now. It's going to take some time," he added.
Comments