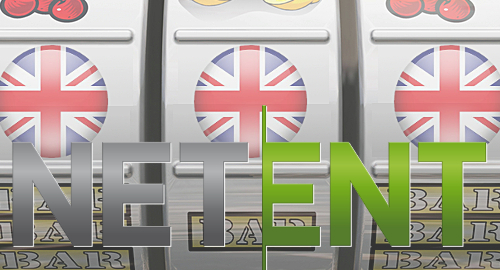 Online casino technology supplier NetEnt saw revenue and earnings rise more than one-quarter in 2016 and the company plans to spend big to ensure growth continues in 2017.
Figures released Thursday show the Stockholm-listed NetEnt's revenue rising 24% to SEK 400m (US $45.1m) in the three months ending December 31, while operating profit rose 28% to SEK 156m and after-tax profits jumped nearly 30% to SEK 150m.
For 2016 as a whole, revenue rose 28.5% to a record SEK 1.45b, operating profit was up one-third to SEK 536m and profits jumped 35% to SEK 504m.
NetEnt inked a total of 45 new customer agreements in 2016 (another record), of which 34 new customers' casinos launched during the year. But NetEnt still has 31 signed customers whose NetEnt products have yet to launch, positioning the company for future growth in 2017.
NetEnt CEO Per Eriksson called 2016 an exciting year, marked by a few geographical milestones. The company made its foray into Mexico's online casino market via its deal with Spanish operator Codere, launched in Bulgaria and Portugal's new regulated markets, while December saw NetEnt's UK operations become the company's largest geographical contributor.
Looking ahead, NetEnt expects Q1 2017 to be in line with its positive Q4 performance. The rest of the year will be marked by higher costs and "an ongoing need to invest," including new games, new markets and an expanded payroll, but Eriksson expects "solid growth" due to growing market share in North America and the UK.
Speaking of payroll, ever wonder what NetEnt's live dealer girls do all day? (Say yes, otherwise everything that follows is redundant.) Thanks to the latest installment of the company's "Day in the Life of…' video series, you can now get a glimpse into the Malta-based antics of Anna the croupier as she takes you on a tour of NetEnt's live dealer studios. Not sure about the whole pirate thing, though…