South Korea refuses to stay behind in the race to adopt digital currency.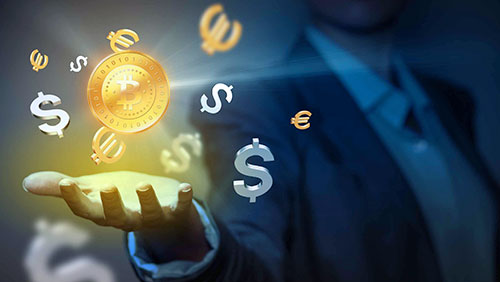 This week, the South Korean government announced that it will offer KRW3 trillion (USD2.65 billion) in financial support over the next three years to develop and promote the financial technology sector in the country. This included the system expansion of digital currency like bitcoin.
"The government will push for the systemization of digital currency on a full scale in tandem with a global trend in the U.S., Japan and other countries," said Financial Services Commission chairman Yim Jong-yong, according to the Korea Herald.
However, this isn't the first time the country and local institutions have ventured to adopt bitcoin and its underlying technology, the blockchain.
Recently, South Korean credit card company KB Koomkin announced plans to integrate a blockchain identity tool—developed by bitcoin start-up Coinplug—into its credit card onboarding services. The identity solution will allow KB Kookim Card users to add, verify or revoke identities tied to the credit card.
"Blockchain technology is emerging as the core infrastructure of future finance," Yim said. "We will take the lead in the convergence of new emerging technologies such as digital currencies and blockchains and financial service."
Bitcoin casino allows players to use other cryptocurrencies
FortuneJack is setting itself apart from other cryptocurrency casinos available in the market.
How? Well, aside from offering a wide selection of games—such as poker, slots, bingo, or even binary options trading—the platform also allows players to deposit and use other cryptocurrencies. According to the company, users can exchange between bitcoin and nine other altcoins, including DASH, LTC, Doge or Monero, for a 0.4 percent fee in every exchange.
The platform also offers promotions for new players and existing players. For instance, active players receive weekly promotions and a loyalty membership offering, according to the company.
Current bitcoin price and trade volume
The price of bitcoin rose to $657 on Wednesday morning, with a trade volume of $10.97 million.