KB Koomkin Card, the largest credit card company in South Korea, is planning to integrate a blockchain identity tool into its credit card onboarding services.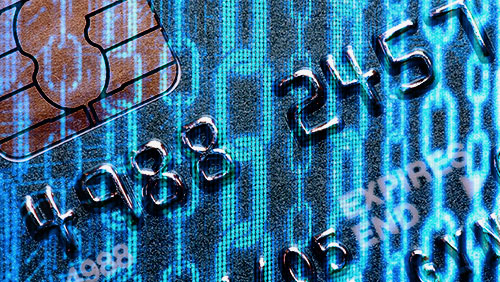 The solution, called the Coinplug Identification System, is developed by bitcoin start-up Coinplug. According to CoinDesk, the service is based on private blockchain technology FidoChain, which is "aimed at providing distributed means of verifying and maintaining digital identities."
In this case, the identity solution will allow KB Kookim Card users to add, verify or revoke identities tied to the credit card, according to the report.
Coinplug director and chief operation officer Richard Yun told CoinDesk that KB Kookim Card plans to use the service "for commercial purposes," noting that "the availability of this service will be [for] all customers of the KB Card around mid-December."
Japan bank awards e-cash to workers with least overtime
Meanwhile, Japan's largest bank recently rolled out a pilot program that awards virtual currency to workers who cut down their overtime hours.
Bank of Tokyo-Mitsubishi UFJ's e-cash, stored in a smartphone app, can be used at neighboring restaurants, according to the Japan Times.
So how does it work? Well, employees are automatically logged entering and leaving the office—via their smartphones—and then those who do less overtime will received OOIRI virtual currency. The virtual currency is issued by Kabu.com Securities Co.
Aside from less overtime, rewards will also be given for the distance that employees walked.
Bank of Tokyo-Mitsubishi UFJ recently made headlines when it announced that it is gearing up to launch its own digital currency in 2017. That currency is called MUFG coin, which the bank hopes will help "facilitate conversions to foreign currencies and exchange" with the Japanese yen.
One unit of MUFG coin will be equal to 1 yen, and users will be able to withdraw money from their bank accounts into a smartphone app. The money, in turn, will be converted to the cryptocurrency. The MUFG coin system is expected to draw in Japanese prepaid electronic money users, such as "Suica," with its low commission fees for remittance.
Current bitcoin price and trade volume
The price of bitcoin dropped slightly to $637.32 early Tuesday morning, with a trade volume of $9.25 million.