Online in-play sports betting may be getting a reprieve from Australia's Northern Territory Racing Commission (NTRC).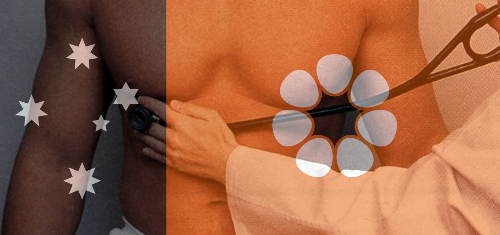 On June 10, the NTRC sent its online betting licensees a letter saying they had to shut down their online in-play betting apps within 28 days to "head off future action by the federal government."
In April, the feds publicly vowed to close the legislative loopholes that led multiple operators to launch voice-activated smartphone apps that circumvented the restrictions on in-play betting. Under the 2001 Interactive Gambling Act, remote in-play betting is permissible only if it's conducted over a telephone line.
On Wednesday, The Australian reported that the NTRC had sent its licensees a second letter that suggests the in-play apps might survive beyond the July 8 deadline. This latest letter asks licensees to participate in a consultation process on the in-play issue and notes that the change of heart came in response to lobbying by online operators.
The NTRC's change of heart comes just as Australia's federal politicians are engaged in a post-election power struggle to determine whether the Liberal-National coalition stays in office or whether Labor takes over. With votes in several ridings still being counted, neither side has achieved the necessary majority to claim Australia's Iron Throne.
The balance of power could rest with the handful of independent candidates who won seats in both legislative chambers, including noted anti-gambling Sen. Nick Xenophon and his Nick Xenophon Team cohorts. Long before the election, Xenophon openly criticized NT authorities for allowing in-play betting and for not imposing higher taxes on its gambling licensees.
Xenophon has also criticized any and all attempts to further liberalize Australia's online gambling market and has waged an all-out war against the nation's ubiquitous video poker machines (pokies). With his newfound role as potential kingmaker, Xenophon may be able to exact some major concessions on his anti-gambling wish list.
Comments