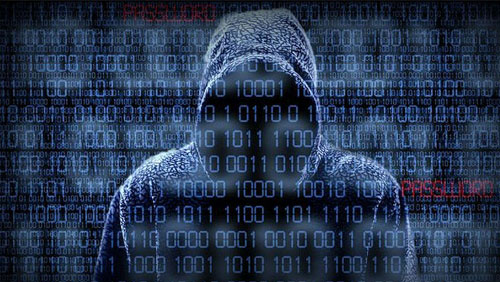 Online gambling platform provider EveryMatrix has taken on Prolexic DDoS protection services as additional security to guard clients against the increasing threat of distributed denial of service (DDoS) attacks.
EveryMatrix will integrate Prolexic service, which absorbs the "largest and most complex" DDoS attacks by protecting and restoring "mission-critical, internet-facing infrastructures for global enterprises and government agencies within minutes".
DDoS attacks and online threats are on the rise with targets being drawn on gambling websites. Akamai Technologies, the new owner of Prolexic Technologies, has reported that online gaming has remained the most targeted industry since Q2 2014, consistently being targeted in about 35% of DDoS attacks.
Once a DDoS attack hits, it can cripple the website, potentially causing huge financial losses for operators. EveryMatrix says an hour of unmitigated DDoS could cost a business $40,000 and the attack could recur within 60 days. One-fifth of all network DDoS attacks can last up to 5 days.
Nine of every 10 online gambling companies have been attacked in the last 12 months and three out of four have been attacked more than once.
EveryMatrix CEO Ebbe Groes said that adding Prolexic as part of its day to day service offering gives its clients reassurance that they are now fully protected from harmful DDoS.
EveryMatrix secures remote bookmaker licence in Ireland
After securing set of gaming license issued by the UK Gambling Commission (UKGC) in August, EveryMatrix has been granted a remote bookmaking betting operations license in Ireland.
Confirmation of the new licence comes after the country passed the Gambling (Amendment) Act 2015 on August 1, enabling Irish authorities to regulate online gambling services that address the country's citizens.
"We are happy that EveryMatrix met the regulatory standards imposed by the Revenue Commissioners in Ireland and this gives us pride in delivering quality software solutions to clients that choose Ireland," said Ebbe. "At this moment, we are delighted to be among the first software providers that can offer the Remote Bookmaker operating license in Ireland."
Aside from Ireland and the UK, EveryMatrix has also been granted licenses in Malta, Curacao, Belgium, France, Spain, Italy and Romania. The company is also in the process of obtaining a license from the Danish market.