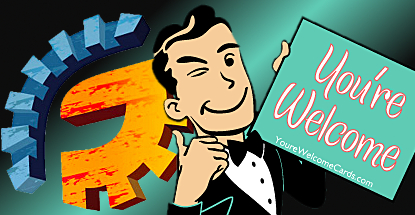 Daily fantasy sports (DFS) affiliate RotoGrinders has launched a new scripting function players can utilize to bulk enter team lineups on DraftKings.
Over the weekend, RotoGrinders co-founder Riley Bryant announced the debut of a "first-draft" automation tool to facilitate bulk entering of fantasy team lineups on DraftKings using a CSV (comma separated values) format. Bryan explains the technical details of the tool in the video at the bottom of this page.
Bryant said future versions of the product will allow the entering of lineups directly into contests and the bulk editing of already entered lineups. The tool currently works only in Google's Chrome browser but a Firefox extension is in the pipeline.
A companion product for DraftKings' rival FanDuel is also in the works, although it will be slightly different given FanDuel's T&Cs currently don't permit bulk editing of team lineups. Bryant said the product would be an "ever-changing" tool based on how DFS operators amend their T&Cs in future.
The already controversial topic of bulk editing went to a new level last month after DraftKings announced that it was changing its T&Cs to allow the use of third-party software to "automate a short list of time consuming behaviors." Many players who lacked the technical knowhow to write their own automated scripts felt they were being put at a disadvantage to high-volume multi-entry players, whose access to technology meant they could respond much more quickly to last-minute real-world roster or weather changes.
Response to RotoGrinders' announcement has been overwhelmingly positive, although some players have expressed disappointment that the tool will likely retreat behind a paywall after its demo period concludes.
And while RotoGrinders is being praised for its initiative, some players continue to insist that it is incumbent upon the DFS sites to incorporate such scripting tools into their site design, thereby ensuring a consistently level playing field between DFS grinders and casual players.
These sentiments are awfully familiar to online poker players, many of whom have long protested grinders' use of heads-up-display software that has done such damage to the online poker ecology over the past few years.