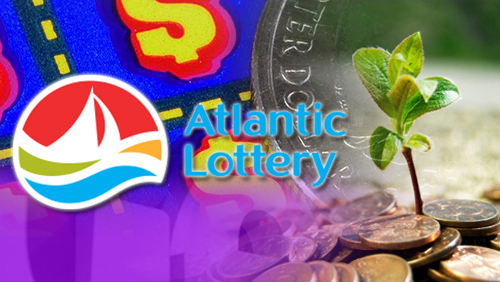 Canada's Atlantic Lottery Corporation announced on Friday that it is giving up on its $8.7 million gamble on GeoSweep, writing it off as a loss.
The lottery corporation, which represents Canada's four Atlantic provinces, invested in the British company Geonomics in 2011 with the idea creating a geography-based online lottery for the Atlantic region.
The location-based online lottery game offered players the chance to win a top prize of $250,000, with a secondary drawing for the chance to win a $1,000 daily guarantee prize. It differs from traditional numbers-based lottery games by offering players a choice of geographic blocks from a map of Atlantic Canada, which are then drawn instead of numbers.
The grand prize was never awarded and in June 2013 Atlantic Lottery announced it was pulling the plug on the game.
Brent Scrimshaw, the ALC's president and chief executive officer, announced it is giving up the project.
"Our investment in Geonomics was a calculated decision made knowing it brought both opportunity and risk, as does any business investment or new opportunity we undertake," said Scrimshaw. "It was a strategic investment made in response to the new business reality facing lottery companies. Competition is aggressive, gaming is changing and players are changing; we also need to change."
Scrimshaw also said that despite the writedown, the provincial lottery operator had learned from the experience.
"If we are going to continue to provide the hundreds of millions of dollars we do each year to help fund important public services in Atlantic Canada, we are going to have to continue to evolve, particularly in the online world," he said. "We will need to take measured risks."
Comments