Plans in Ireland to tax online gambling have met a new round of roadblocks that could postpone implementation until 2015. The latest delay comes after Malta raised concerns on the effect of the law on operators who are already licensed by a separate jurisdiction.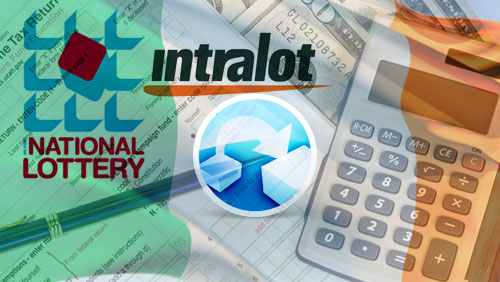 The delay was met with collective frustration from lawmakers even as it gives Irish bookmakers like Paddy Power more time to operate under the existing laws and before the new one takes effect sometime next year.
Finance Minister Michael Noonan commented on the issue in a parliamentary reply to an opposition spokesman, saying that "as soon as the standstill period is completed, it is my intention to progress all remaining stages of the bill through the Oireachtas (parliament)."
"I share the Deputy's frustration at the delays involved in progressing the Bill," said Noonan.
This isn't the first setback since the country first announced plans in 2011 to extend the one percent tax on bets placed in shops to bets made online or over the phone.
Even after the Malta issues are ironed out, the bill still needs to pass through the usual procedural chain, including time in Ireland's House of Parliament before it can become law. That process normally takes anywhere from two weeks to months.
Meanwhile, the Irish National Lottery has successfully migrated its system to new technology partner Intralot. The country's new lottery operator, Premier Lotteries Ireland (PLI), had until June 30, 2015 to make the switch but opted to switch to Intralot Ireland at the earliest possible convenience. Players now have the opportunity to play the lottery online, as well as on mobile phones and tablets.
"We are very satisfied with the smooth transition of the National Lottery to our system," Intralot CEO Antonios Kerastaris said in a statement. "Our cooperation with PLI has been exemplary and together we have set a solid basis for the long-term operation of the project.
"We are confident that the new Lottery will provide to the Irish players new gaming experiences in a responsible way while increasing revenues for good causes," Kerastaris added.