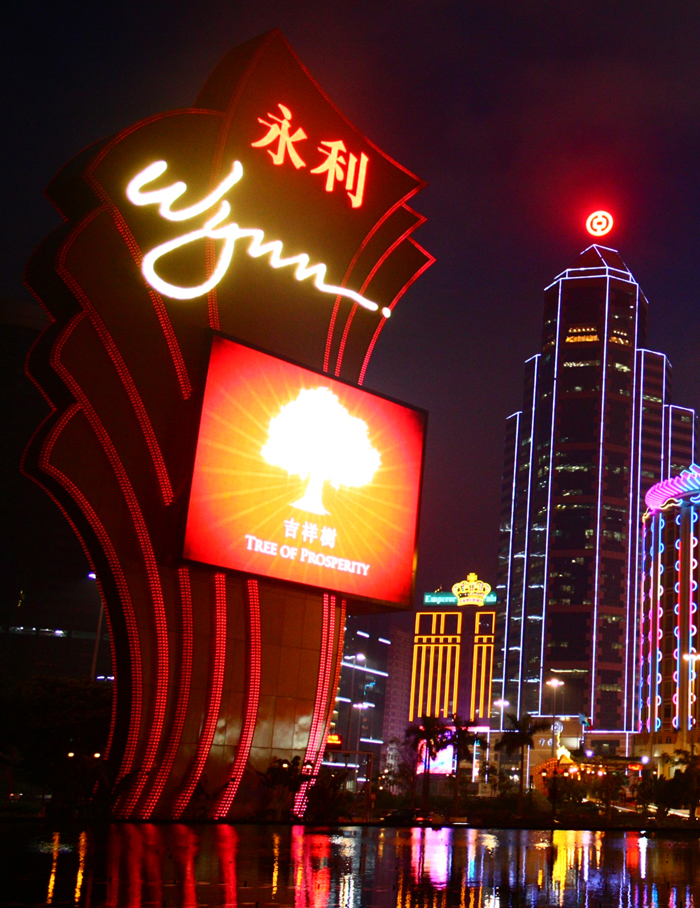 Steve Wynn initially estimated that his new casino at the Cotai Strip in Macau would cost around $4 billion, he probably thought that the amount would be enough to cover all of the expenses because, well, $4 billion is $4 billion.
But recently, Wynn Resorts Ltd., Wynn Macau's parent company, admitted that $4 billion might not even be enough to fund the entire project and has stated that the company might need to borrow more money to be able to completely fund the project. "As our project budget is an estimate only as of the date of this report, we may require additional financing to complete construction of our Cotai project," Wynn Resorts told in the filing of its annual results.
It figures that with the lavish plans Wynn Resorts has for its second casino in Macau, it better make sure that it has all its bases covered financially in order to complete the project. The 6 million square foot project is set to be built on a land covering 126 hectares, and will take  as much as four years to complete. When finished, the new Wynn casino resort is expected to carry as much as 2,000 hotel rooms, 500 tables, 10 restaurants, a nightclub, high-end shops, and numerous other luxury amenities.
Wynn's entry into the lavish and lucrative Cotai strip is long overdue, especially when its competitors – Sands Macau and Galaxy Entertainment – already have numerous casinos established in the island. Despite being left behind in Cotai, Wynn Resorts is determined to see its ambitious and extravagant hotel and casino project push through. Even if that means raising its project budget and financial estimates to more than it initially expected.
Business is business, after all. And if Wynn Resorts wants that glistening project to rise in the Cotai region, it's going to need to tap into more funds to see it happen. Balls in your court, Wynn.