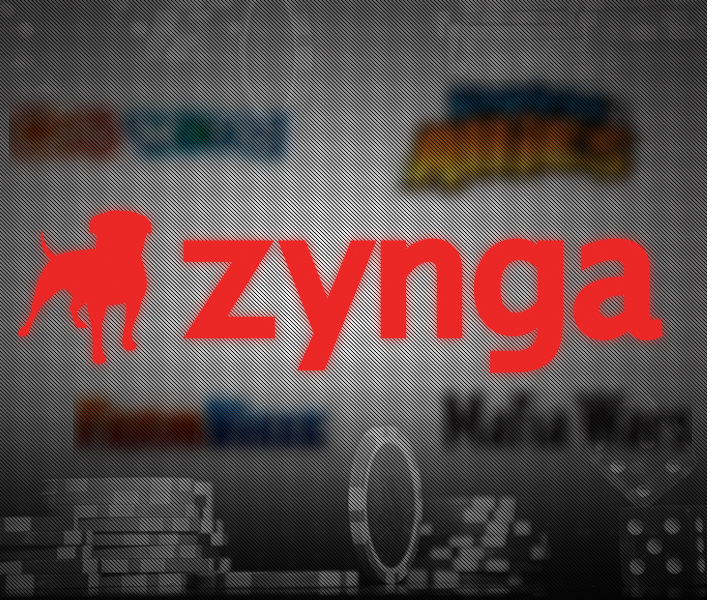 Real-money poker might never be the same again with Zynga thought to even closer to popping its real-money cherry. The social gaming specialists, and purveyors of doing just about anything to boost their share price, are, according to eGR, looking at partnerships with companies in the hope that in the coming months they will enter the real-money game.
Among the companies "confirmed" to have already bid to provide them with an expensive pair of platforms are GTECH G2 and Playtech. It comes only weeks after eGR also confirmed that Zynga was in the running to get their hands on Ongame Network. Although it's thought the tender for a cash poker platform got underway before Zynga started pining after Ongame. One thing's for sure – everyone's pretty dayum excited, if eGR's source is to be believed.
He added that Intralot and Microgaming are also in the running as Zynga "is likely to be a significant player" and "all are interested". It might be true that Zynga has many millions of users at its disposal but it's by no means a given they'll all automatically start to play real-money poker with them.
Zynga chose to pass no comment over these latest rumors. They could very well have an element of truth about them as Mark Pincus, CEO of the social gaming outfit, just last week spoke of the company's seriousness about real-money gaming. The last comment was that they wanted a more "mass market consumer-oriented, and less toward hardcore style gambling". We were yet to get a translation back from our team of linguists on what it means in plain English.
Their shares have made it to the post $5 mark for the first time in weeks and that's even without the company itself coming out to confirm or deny whether real-money is the way they'll be going. Just watch that price though. If the market likes real-money then Zynga will start to get serious, and if not…well they could find themselves back to the drawing board.
Comments