Throughout the years many iGaming software developers have come and gone. From questionable companies in the Caribbean like World Gaming and Aqua Online to those who made a decent fist of it before subsiding such as Chartwell, there's been no shortage of companies that have attempted to corner the casino software market.
During these years there has really only been two constants worth mentioning among a sea of ever-changing suppliers – Microgaming and Playtech.
While others such as RTG and Cryptologic have had some success by supplying a large number of casinos or with popular individual games, a look at the software of the biggest and best casinos reveals who the main players are in the software game.
There was a time where Microgaming practically ruled the market with many more casino partners than any of their competitors. While they may still have the upper hand when it comes to commercial deals, Playtech are now regularly mentioned in the same breath as the South African company.
The domination of these two software developers has meant that barring a few exceptions they've effectively been able to share the online casino market between them, particularly in the UK.
Picture the online casino market as a race with Microgaming having been in the lead since the start. Playtech mustered up the strength to catch up and the two have been more or less neck-a-neck ever since, devoid of any consistent competition.
A Third Horse 
Finally there appears to be a third competitor which comes in the form of Net Entertainment.
While NetEnt have been around for some time (they were founded in 1996), it's only recently that they've really risen to prominence.
This isn't just an opinion either as figures from the past year paint of picture of considerable growth and shows that they are making up ground on Playtech and Microgaming.
Revenue for 2011 was up 16.1% from the previous year while their whole market share in Europe now stands at 22.4% ensuring that they are taken extremely seriously in European iGaming.
Compare the revenue to the buyback of shares undertaken by Playtech in 2011 and it highlights the level of growth that the Malta-based company has experienced.
Fredrik Elmqvist, acting CEO of Net Entertainment Malta, explains that today the company is a truly European company.
He says: "It was a long time ago that we were seen solely as a Nordic player. We have considered ourselves international for a long time. One important task for us has been to improve our external exposure and we expect our general visibility to continue to increase moving forward."
"We offer games in 23 languages all across Europe so we have now taken that step to being more visible across the whole of Europe."
A Different Approach
When I meet the staff of NetEnt at ICE they're happy to speak about the company and their product offering. This makes a more than welcome change from the tight-lipped and at times even paranoid staff of the two aforementioned software providers.
Comparisons between themselves and the two suppliers that have traditionally been the market leaders are bound to be unavoidable.
Marketing manager Hanne Aimonen explains: "If you look at our revenues one can see that our company has a stable and increasing performance and we continue to focus on delivering a diversified portfolio for our operators."
"We understand what works and what doesn't and this is recognised by our partners, with whom we share a very tight working relationship. Each game released to the market is unique and that adds to the overall experience and value to the player," Elmqvist says.
Aimonen adds that the games being produced tie in with Elmqvist's earlier stated intentions to take NetEnt international.
She says: "If you look at our game titles, such as Gonzo's Quest and Jack and the Beanstalk as an example, these aren't games specifically designed for the Nordic market."
Future Plans
As any company worth its salt should be, NetEnt aren't just content with their recent progress, they're very much looking to the future. Unsurprisingly two of their major developments that are in the making are those which are key emerging markets to all in the iGaming industry – mobile and live dealer.
Elmqvist stresses that when it comes to mobile casino games, the time is right for NetEnt to launch their initial offering and that a solid portfolio of games will be released over time.
"We have invested substantial efforts to make sure that overall look and feel of the mobile product is on a par with that of the traditional PC experience. Feedback so far has been very positive and we continue to concentrate on making our mobile games among the very best in the market."
They certainly are playing catch up having only put their first pilot mobile game live in December. However just a few minutes spent playing their current mobile games and you can see that the last part of Elmqvist's statement is indeed true, meaning that despite a slow start they stand a good chance of cracking the mobile market.
Then there's the live dealer product which we can expect to be available in the coming year and the arrival of the Scarface slot which was revealed at ICE. Elmqvist revealed that the relationship with licensee Universal is working well and that NetEnt see branded content as a nice complement to their existing portfolio.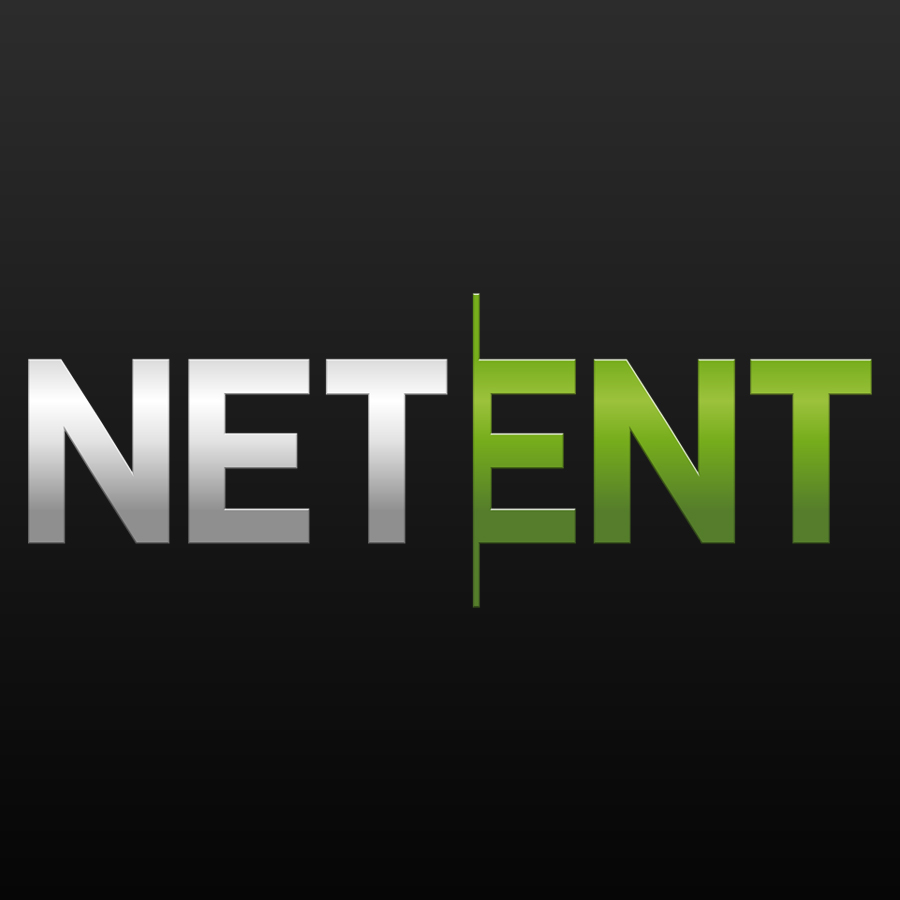 Aimonen adds: "We're looking for a diversified portfolio. We're proud of the unique games that we do and have a great focus on our own games. Branded games are there to provide balance and we see them as great acquisition tool for our operators."
Speaking to NetEnt staff and viewing their games portfolio, you get the distinct impression that they are here to stay, perhaps even challenging Microgaming and Playtech for a share of their crown.
Elmqvist certainly isn't short of confidence in the company. He concludes: "We maintain our focus on portfolio excellence and technology leadership and I am sure that with the passion we put into our games we will continue to grow even stronger."
Comments