When Greek gaming authorities awarded Mohegan Gaming & Entertainment (MGE), also known as Mohegan Sun, the rights to develop an integrated resort (IR) in the country, they most likely did so thinking that the U.S.-based casino operator's project wouldn't run into any problems. The company intends on spending almost $9 billion for the development, dubbed Inspire, provided it can get passed a dispute with Hard Rock International (HRI) over the validity of the authorities' decision, and has reiterated its intention to get the massive gambling property started as soon as possible. However, the coronavirus has already caused the company, as well as all other casino operators, distress, and it is reportedly falling behind on its financial obligations.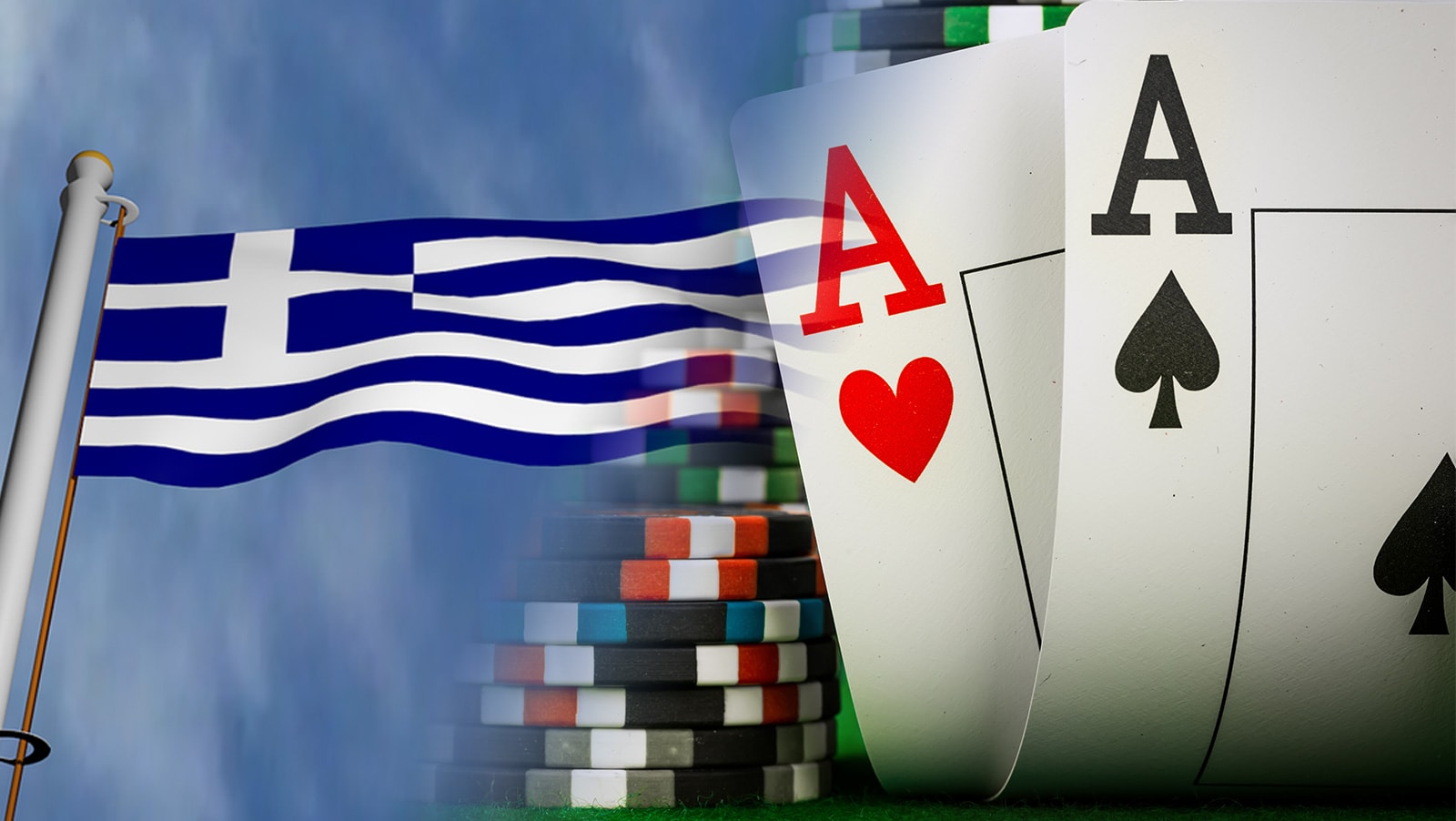 MGE has provided an update on its plans designed to put Greece at ease. The company's CEO, Mario Kontomerkos, explains, Mohegan Gaming & Entertainment is "fully committed to turning Greece into a top destination for entertainment and business conferences in Europe," adding that MGE will begin construction just as soon as it is officially given the tender "despite the unprecedented impact of the pandemic on the gaming sector."
That tender may be a long way off, if HRI has a say in the matter. The rival casino company is appealing the decision to give MGE the casino deal on the grounds that it was tainted by personal conflicts of interest. HRI also asserts that it is in a much better position to be able to manage a project of this magnitude, given its current global operations. Until the case is decided conclusively, MGE hands are tied and it won't be officially recognized as the winner.
If the accusations of conflicts of interest and shady deals are accurate, Greece will be the ultimate loser. The country is just two years into a rebuilding process after a financial recession, which lasted for a decade, stripped away around a quarter of the country's economic output. The coronavirus pandemic, although it hasn't hit Greece as hard as some areas, will impact the country's ability to attract tourism, forcing the economic rebound to linger on.
Then, there's the question of whether or not MGE has the money to fulfill its promise. The company is working with Greek construction firm GEK TERNA on Inspire, which will help foot the bill, but the brunt of the load was to be shouldered by MGE and any financial backing it could receive. The company is currently losing tens of millions of dollars each month that its seven North America-based casinos remain closed due to COVID-19, and things aren't going to return to normal anytime soon. The fact that it missed its April deadline for a $19.7-million interest payment doesn't help to provide any reassurances, and the company's credit outlook was dropped to "Negative" by Moody's. Greece might want to make sure it has a contingency plan if it ultimately decides to move forward with MGE.