On March 13, the Swedish Gaming Authority Spelinspektionen issued a stern warning to domestic operator ATG over a reported technical glitch. A bug in the company's online software made it possible for players to receive more than one bonus.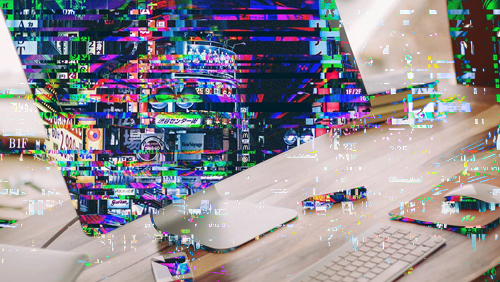 This warning came in response to a letter sent by ATG to the regulator on February 14, when they admited they had found players who had been given a bonus even though they had already received one in the past.
This was a violation of the law under the Swedish Gambling Act of 2018, which states that licensees are only allowed to offer a bonus to players the first time they play a licensee's games. The glitch allowed 15 customers to be able to use a second bonus, worth a combined SEK850 ($87.48). The glitch lasted for a few hours before it was discovered and fixed.
In a statement, Spelinspektionen addressed the seriousness of the matter while recognizing ATG's measures to ensure similar incidents don't happen again. "ATG has stated that the company takes a very serious view of what has happened, and even though the incident is linked to the relocation of servers, the company has reviewed the procedures for new customer offers so that something similar should not happen again."
Spelinspektionen director-general Camilla Rosenberg determined that there was no need to take any kind of disciplinary action at this point, since it occurred over a brief period of time and was due to a technical error. The Director-General also recognized the fact that "ATG has on its own initiative reported the violation to Spelinspektionen and made a correction. In its overall assessment, Spelinspektionen, therefore, considers that the violation, in this case, is less serious and that a warning may be regarded as sufficient intervention."
Spelinspektionen is nothing if not diligent. Just days ago, Enlabs was warned that their license would be stripped if they did not begin operations by July. In February, they blocked Ninja Casino from relaunching their online casino under a different name. They also issued new policies regarding match-fixing in mid-January.