There was a time in poker where winning titles was everything. At one point in poker history, it was all that mattered. Then came the professional poker player, taking on the odds over the long term and running a profit. Then came Chris Moneymaker, the 2003 World Series of Poker and a whole new market that landed in the fall-out from the 'poker boom'.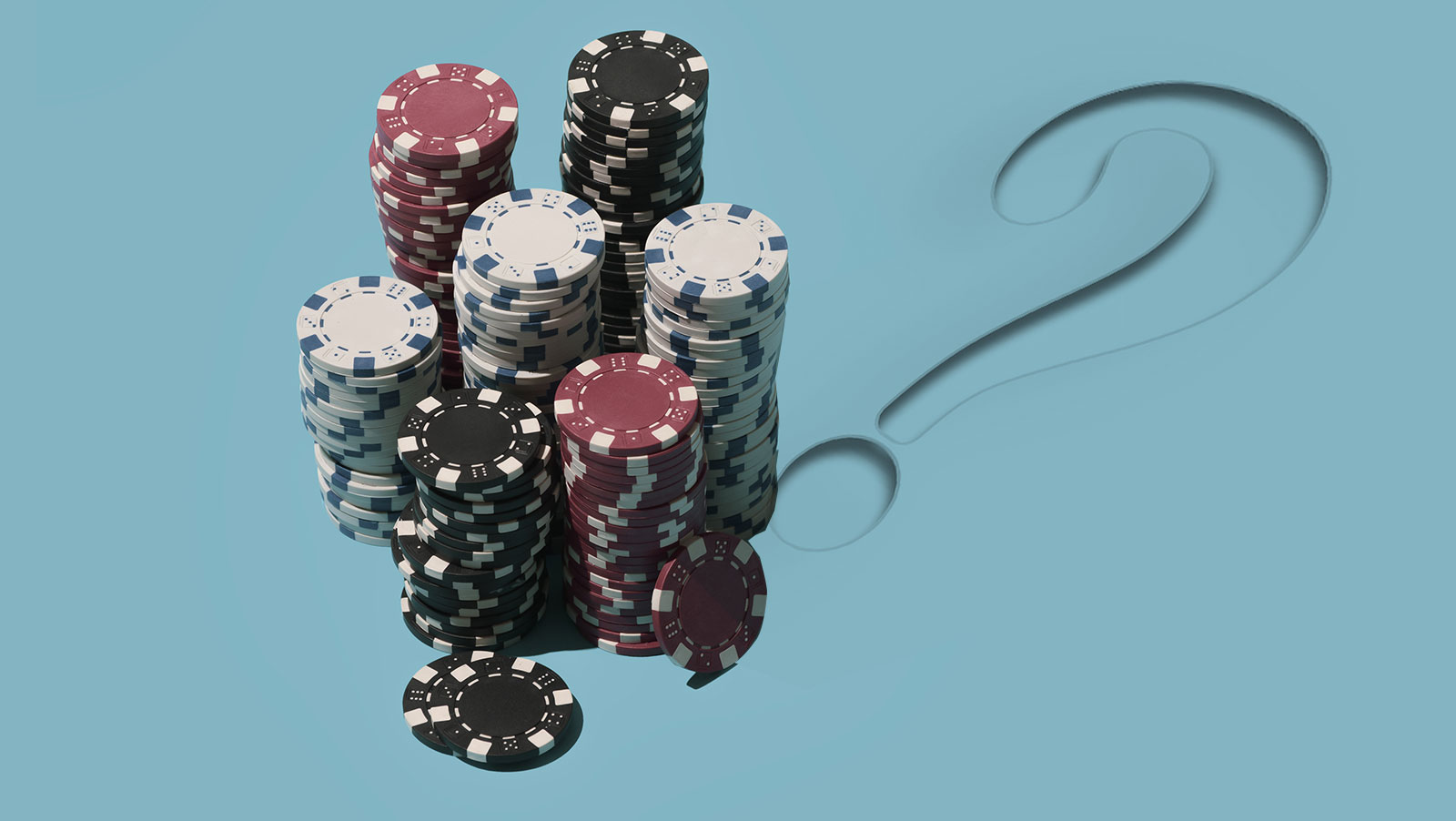 The new aspiration for a poker player who wanted to hit the big time wasn't a title, or even a huge bankroll from poker consistency.
The goal was sponsorship.
Sponsorship seemed a magic word, a byword for success in the late 2000's, with players such as Daniel Negreanu, Phil Hellmuth and Chris Ferguson patched up like Formula 1 cars and having just as much fun on the circuit.
There used to be a time that sponsors such as PokerStars and Full Tilt battled to patch up the 'November Nine' in the WSOP Main Event to see who could pick the winner. A patch meant money to buy you in to tournaments, risk-free make-up, perks, expenses, photos, media interviews, glamourous photo shoots, freerolls, invitationals and more.
It was the golden ticket to players.
Today, PokerStars announced, in tandem with the players themselves, that Liv Boeree and Igor Kurganov had left the brand as ambassadors, sponsored pros or whatever they had become. There is a blur in poker sponsorship, these days. This is, perhaps, a watershed moment.
Boeree and Kurganov leaving 'Stars may be the final chapter in the story of how PokerStars ushered their biggest 'stars' towards the door, but the story in no way has provided a surprise ending. Negreanu left in the summer. Before him, Jason Mercier jumped ship. Bertrand 'ElkY' Grospellier had already gone – he's since won a WSOP bracelet, and Negreanu got so close to the WSOP Player of the Year.
While Boeree may not be the poker asset she once was, conceding herself that her focus has been on her science and presenting ventures for some time, Kurganov remains, like the other names we've just mentioned, an elite professional. He's a poker asset, which only gives birth to the thought that PokerStars are no longer pursuing the best poker talent at any cost.
Chris Moneymaker remains their top Team Pro, top of their list online, the only pro with his own tour, Moneymaker's Road to the PSPC. But while he continues to attract the grass roots, it doesn't appear that PokerStars are searching out the top established talent at this moment in time.
So, who are? Partypoker have an impressive roster of talent at their disposal at present, with Sam Trickett, the aforementioned ElkY, Patrick Leonard and Ike Haxton at their disposal, two of those names having once worn the Red Spade of 'Stars. Others such as Jason Koon fulfil a key component of partypoker's remit – the Player's Counsel. They see themselves as the thinking poker player's choice – be that right or wrong – and while they don't have complete control over the biggest names, they have many of them on their books. Others, such as Chris Moorman, represent 888poker.
Sponsored players are no new thing. Time was when the Hendon Mob negotiated a million-pound deal on a famous London train concourse. Other sponsorships were done over transatlantic phone calls, Full Tilt Poker had more red pros than Sunday majors at one point.
But the game has changed. Players have got better, brands have diversified their assets so that poker is just part of the portfolio, not the leading light. The game which once embraced sharp astute minds now looks for players who are just as happy to represent a brand who push casino games, or poker variants with 'spin' in the title.
Poker sponsorship is no longer the golden ticket that it was when Boeree became a brand ambassador for PokerStars, for instance. When she won the EPT San Remo Main Event for over a million Euros in 2010, you could argue that by becoming a PokerStars Team Pro, she won a lot more in that deal over nine years.
For Igor Kurganov, the necessity to be a sponsored player was never there. He was a great ambassador because, just like with the game itself, it seemed effortless. He's a genuinely nice guy, an amazing brain but a humble, genial personality. He's sponsorship material, and probably on partypoker's radar, like everyone who leave PokerStars is rumoured to be.
Time will tell if PokerStars or partypoker have the right direction in terms of sponsored players, and their business strategies towards investing in them. One thing is almost guaranteed, however. We may never see the likes of sponsored players that we have in the past after the original poker boom.
Comments