This past June, Apple showed where its true allegiances lie when it suddenly decided to ban any type of HTML5-built application from the App Store. Instead, developers would need to supply all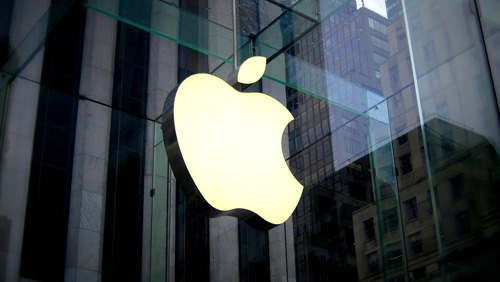 apps in the iOS native language and the operational transformation immediately caused problems for the gambling industry. The deadline provided for the transition of apps away from HTML5 was given as September 5 but, in a rare change of heart, Apple has relented and stopped the clock, giving developers more time to comply.
The move away from HTML5 was always questionable, but Apple asserted that it was done in order to protect consumers. HTML5, among other traits, essentially allows an online platform to be "wrapped" in a container that makes it mobile-friendly, drastically cutting down on the amount of time and money companies need to spend in developing mobile platforms to offer their products and services.
It's possible that Apple's new position was not due to any form of empathy toward developers. Instead, what is more likely is that the company received a couple of "suggestions" from key people in various states that it needed to back down. The change not only hurt gambling companies, but it may have also possibly hurt gambling states, since they were not able to immediately capitalize on potential revenue from mobile gaming while the programmers scrambled to appease Apple CEO Tim Cook.
According to a recent announcement on Apple's website, Developers now have until March 3 to have the iOS versions of their applications in place. After that, unless Apple changes its mind again, any HTML5 versions will most likely be stripped from the App Store. The company explains of the need to move away from HTML5, "In order to provide users with the secure and curated experience that they expect on the App Store, we have always specified that apps must be self-contained bundles. This means that the core features and functionality of the app must be contained within the binary of the software, rather than made possible by referring users outside of the approved app, including through the use of HTML5."
Some companies had figured out a workaround to the ban, but the odds that these will continue to work in the future are slim. Rush Street Interactive, which operates playsugarhouse.com, was one of the first to develop an alternative, explaining that incorporating a third-party geolocation-detecting app available on the App Store provides the perfect solution.